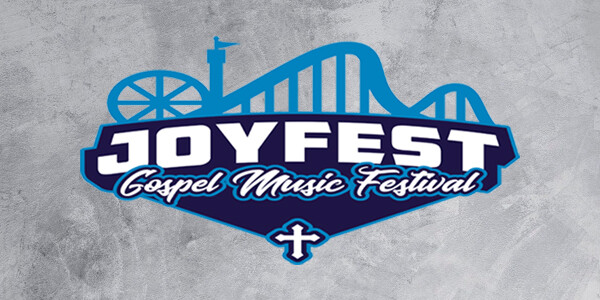 Saturday, May 25, 2019
,
7:00 AM - Sunday, May 26, 2019, 2:30 AM
Cost: $88.00
We are excited to offer the Overcoming by Faith Church Family a trip to Joyfest Carowinds 2019.
We are only taking 1 bus and purchasing 50 tickets.
The $88 price includes bus, amusement park and concert. Seats will go quickly. Please use the form below if you would like to purchase. Kids ages 2 and under are free.

Saturday Departure 7:00AM
Return 2:30AM


The bus trip and ticket combination is SOLD OUT but you can still purchase tickets directly from Joyfest and meet us there!