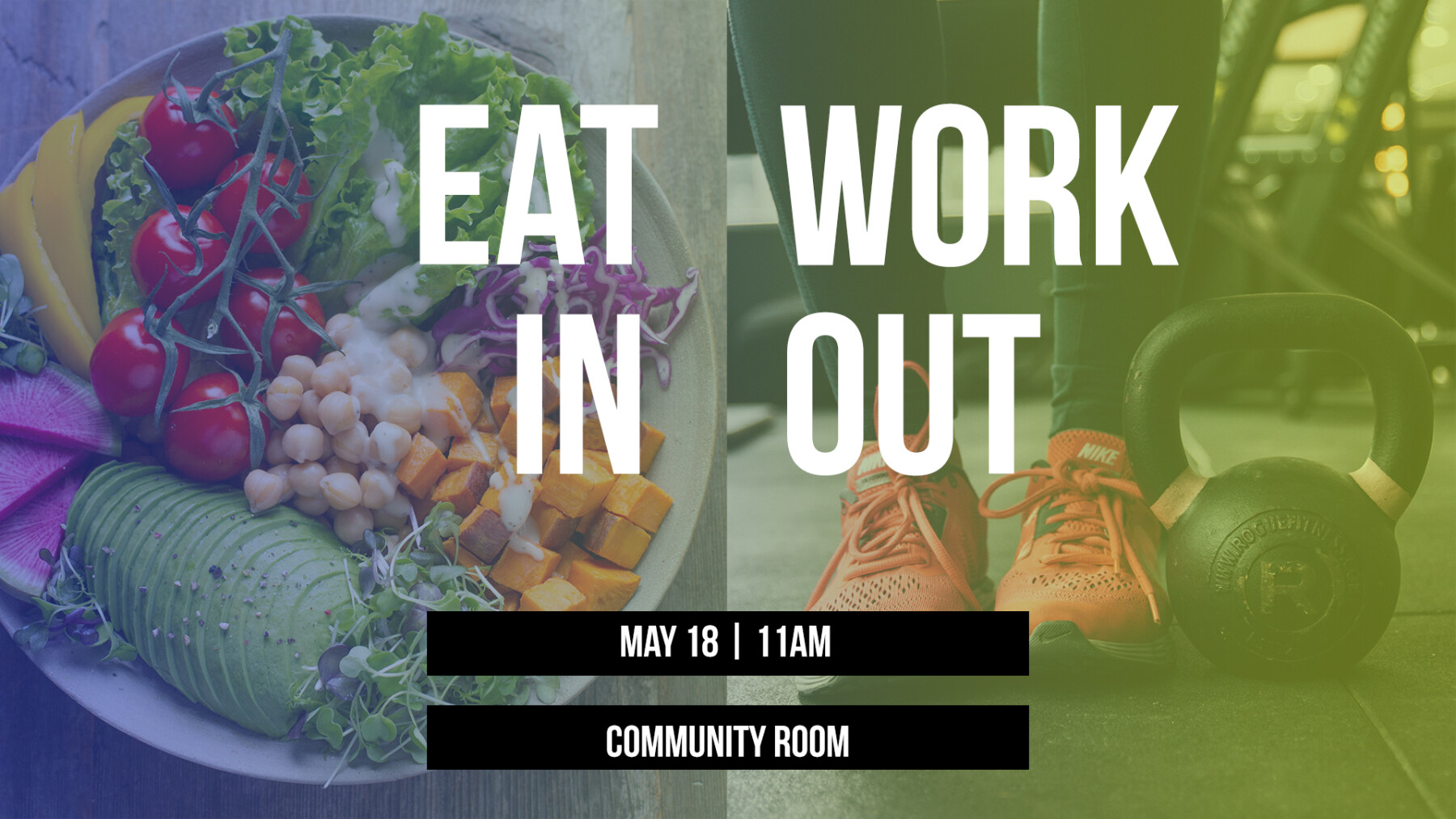 Saturday, May 18, 2019
,
11:00 AM - 12:30 PM
Location: OVERCOMING BY FAITH, 9700 MIDDLEGROUND ROAD, Savannah, GA US 31406
Need some tips on how to improve your eating habits and live a healthier lifestyle?

Join us for a series of sessions where we will learn how to eat more nutritiously and learn some exercises that you can do at home.

Sessions will be led by Jonell's daughter, Jazmine (Certified Personal Trainer) who will also provide some healthy food samples for us to try.

Come join us Eat-In and Workout!