Our mission is to come to Christ in Worship (Psalm 95:6); connect with other believers in fellowship (1 Cor. 12:14); grow in spiritual maturity through discipleship (Eph. 4:15); serve others through ministry (Gal. 5:13); and go reach the lost through evangelism (Matt. 28:19-20).
YOUNG ADULTS
The Young Adult Ministry is all about Young Adult Life. It is the environment where young adults (ages 18-35) can experience worship and teaching that is focused on a topic relevant to their stage of life.

THE YOUNG ADULT "WAFFLES & WORSHIP" Sunday

All Young Adults (ages 18-35) are invited to join us every 3rd Sunday for a great time of fellowship over breakfast. After breakfast, we will attend the 11AM Worship Service together.

DATE: Every 3rd Sunday
TIME: 10:00a-10:45a
PLACE: Middle School Room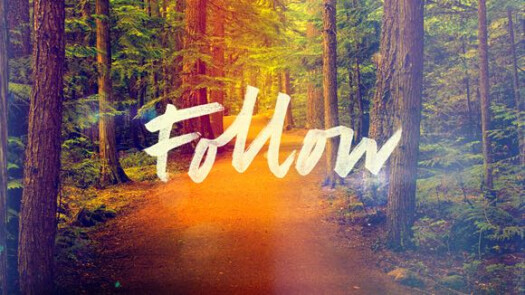 YOUNG ADULT BIBLE STUDY
Begins Feb. 6 // 7:00p // Overcoming by Faith
New Year. New Series. New Connections. Join us this February for our Young Adult Bible Study "Follow" by Andy Stanley! This Bible Study will take place on Wednesday Nights at 7:00p starting on February 6, 2019.