Series: KIDS ONLINE EXPLORERS
David's Shepherd Psalm
May 16, 2021
Passage: Psalms
David lived in Bethlehem with his family. David tended to the family's sheep. Every day David led the sheep from their pens to pastures of green grass. The sheep grazed and ate the grass. Then David led the thirsty sheep to streams of water. The sheep drank and David watched over them.
Sometimes while David tended the sheep, lions or bears would come near. David protected the sheep and kept them safe. David loved his sheep and cared for them.
David loved music and sang. David would play his harp and sing beautiful praises to God. David may have played his harp while the sheep ate the green grass or sipped the cool water.
David loved God and knew God cared for him. David wrote a song about God. In the song David said God was his shepherd.
David wrote: "God is my shepherd. He leads me on the right path. I rest in green pastures beside quiet waters. I do not fear because God is with me. God gives me everything I need and comforts me. God's love will be with me all my life. And I will love God as long as I live."
Series Information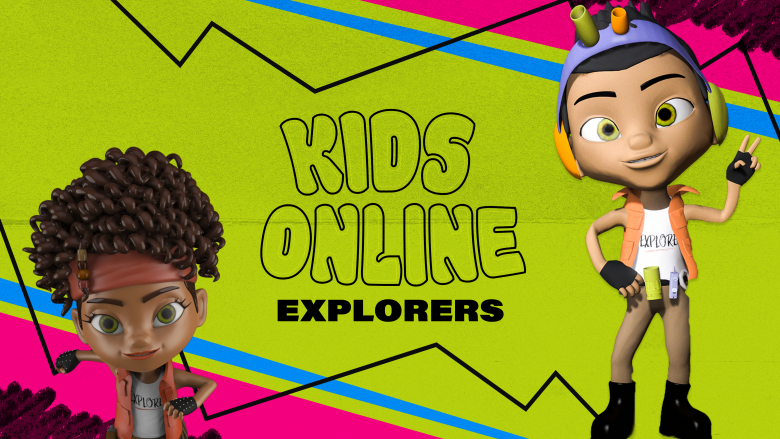 Kids 4k-5th Grade