Your giving goes a long way. Here at Overcoming by Faith when we give we say, "Good seed in good soil." You can give confidently and securely knowing that we will be good stewards of your donation. Thank you for supporting our mission.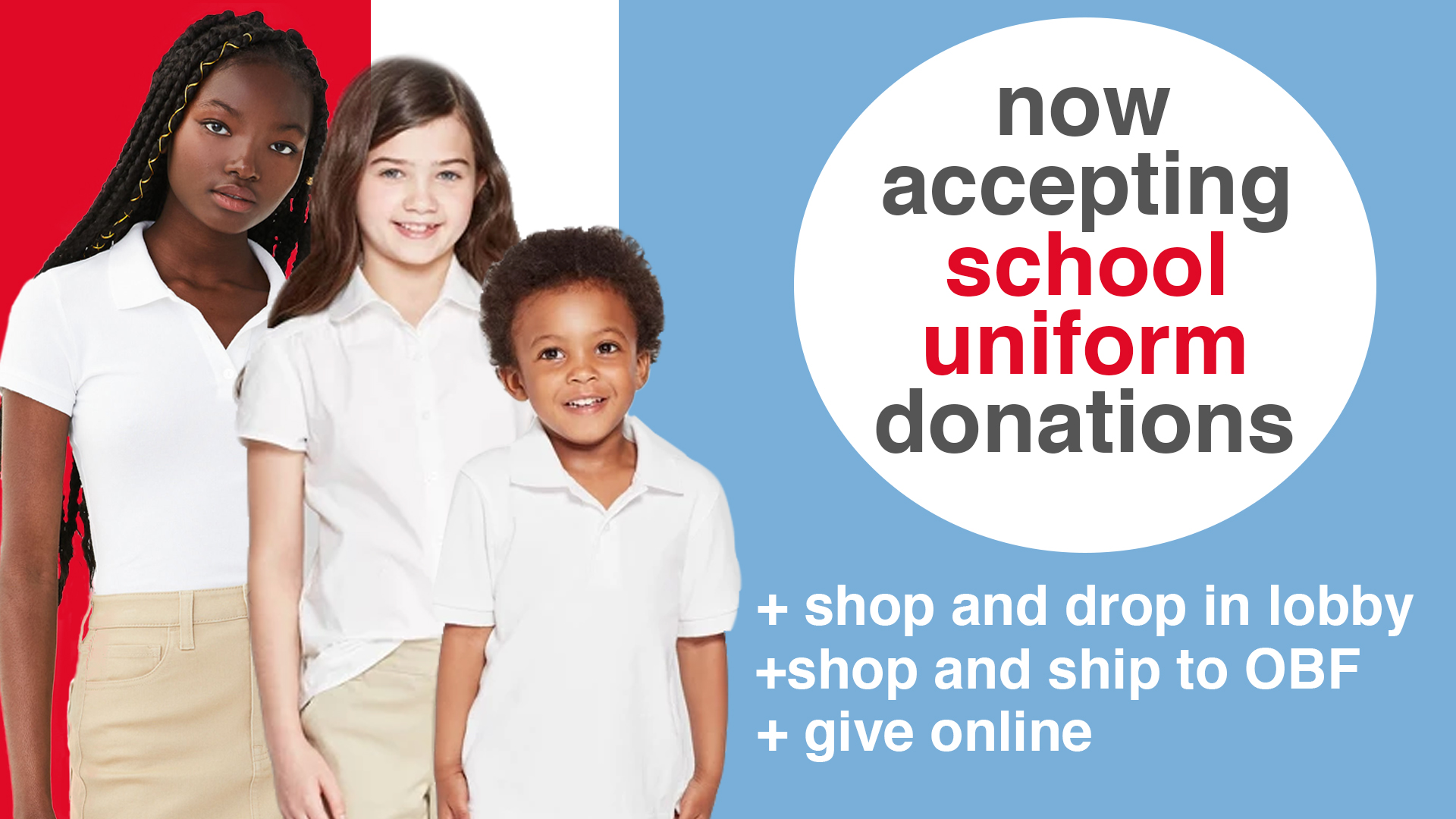 Another part of our Local Missions efforts is our Uniform Giveaway. Throughout the year, Overcoming by Faith gives brand new uniforms to children in need in our community. You can support this mission by partnering with us. Simply purchase a school uniform OR make a donation of any amount.
You can donate by simply clicking one of the options below! Just choose your quantity and have your order shipped to the church!
Shipping Address:
9700 Middleground Road Savannah, GA 31406