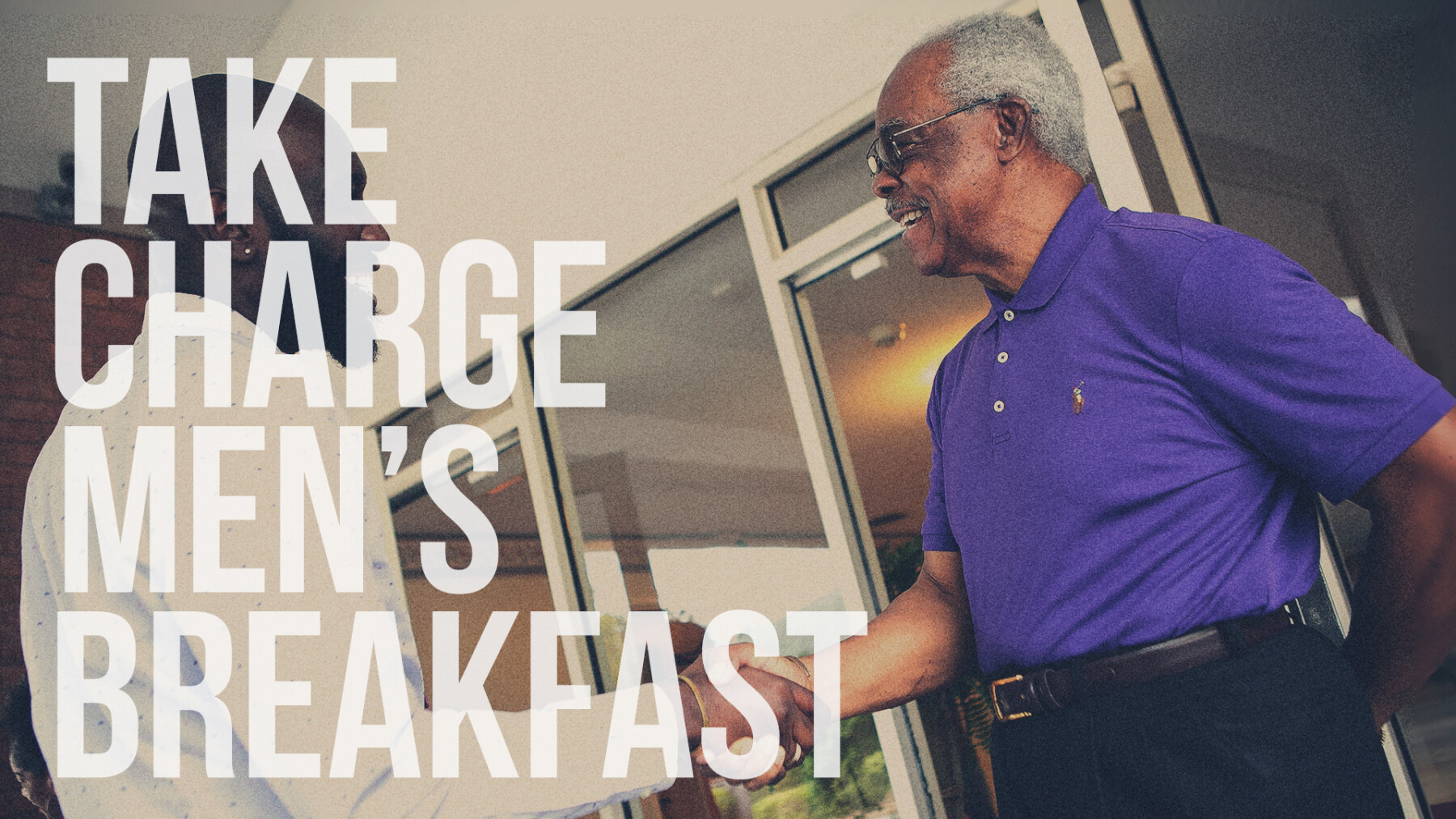 First Sunday of the month
,
8:00 AM - 9:00 AM
Location: OVERCOMING BY FAITH, 9700 MIDDLEGROUND ROAD, Savannah, GA US 31406
Join the men of Overcoming by Faith Sunday, October 6 at 8am for worship, fellowship, teaching, and dialogue. It has been proven that men have a direct impact on the quality of a families life. In the series, The Decisions a Man Makes, Pastor Rick will explore how the decisions men made in the Bible impacted the world around them. Learn how you can make better decisions and have better results.