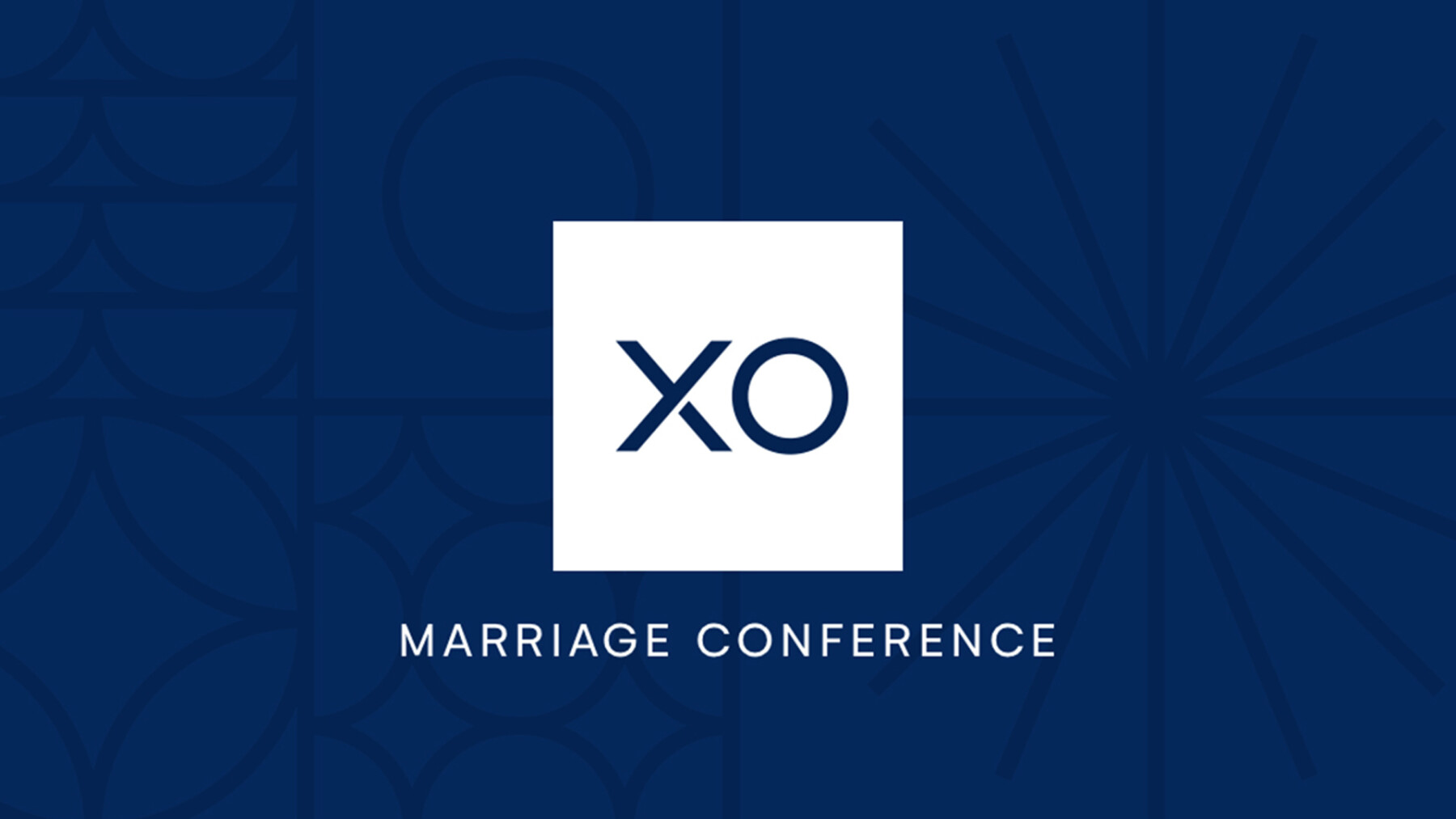 Friday, February 14, 2020
,
6:00 PM - Saturday, February 15, 2020, 12:30 PM
Location: OVERCOMING BY FAITH, 9700 MIDDLEGROUND ROAD, Savannah, GA US 31406
EXPERIENCE XO
God can do immeasurably more than you could ever imagine. He will achieve infinitely more than your greatest request, your most unbelievable dream, and exceed your wildest imagination!

WHAT TO EXPECT
XO Conference is a two-day experience that provides expert marriage advice and practical teachings to help couples navigate their marriage journey. You'll hear from Christian marriage expert Jimmy Evans, Dave and Ashley Willis, and many other leading speakers about the secrets to a healthy, thriving marriage. At XO, you can expect dynamic teachings, worship, and an inspiring environment that will help you and your spouse escape the ordinary and build a strong marriage.
REGISTER
SCHEDULE
DATES: Friday Feb. 14 (6PM-10PM) | Saturday, Feb. 15 10AM-12:30PM
---------------------------------------------------------------------
Day 1
Afternoon Sessions
3:00pm- 6:00pm
Valentine Day Dinner (catered dinner for 2)
6:30-7:45pm
Evening Sessions
8:00-10:30pm
Day 2
Morning Sessions
9:30am (free continental breakfast)
10:00-12:30pm