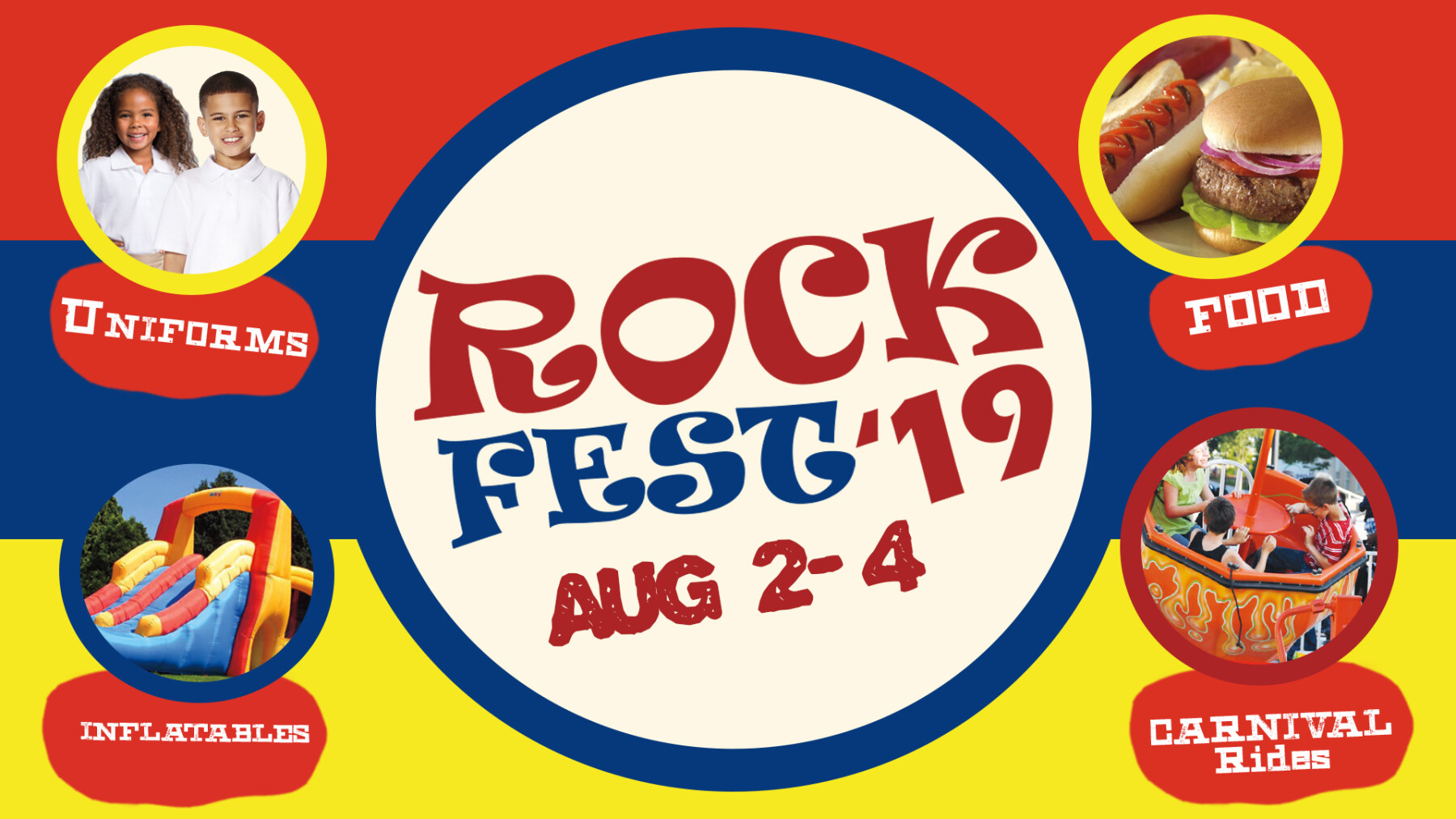 Friday, August 02, 2019
,
8:00 PM - Saturday, August 03, 2019, 1:00 PM
Location: OVERCOMING BY FAITH, 9700 MIDDLEGROUND ROAD, Savannah, GA US 31406
We're so excited for Rock Fest 2019! Invite your friends and family to a free drive in theatre and free concessions Friday Aug. 2 at 8pm. Saturday enjoy a carnival filled with inflatables, rides, and games from 10a-1p, every student leaves with a free school uniform. On Sunday Aug. 4 join the OBF family for 9 + 11am services including a back to school prayer.