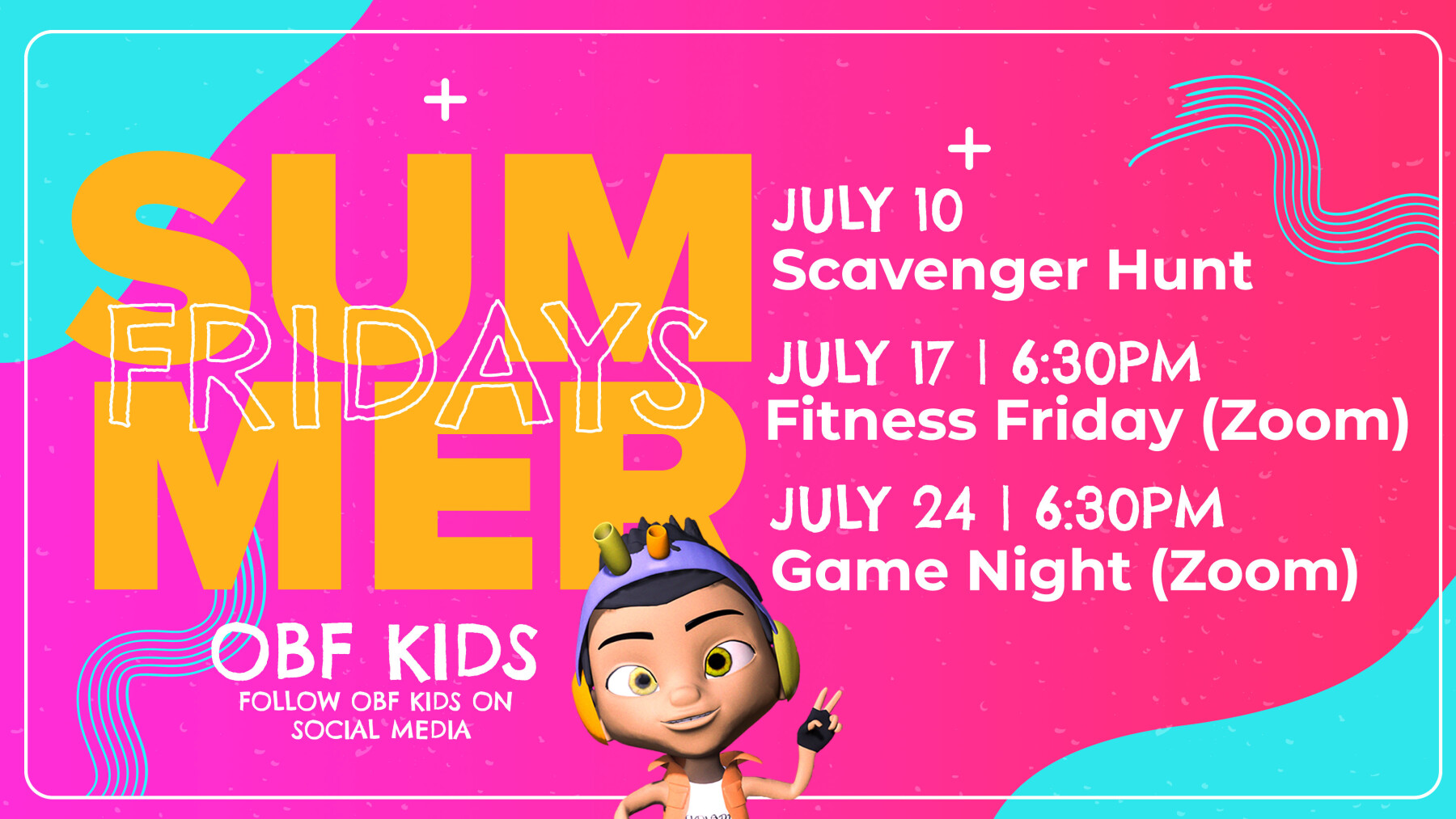 Friday, July 17, 2020
,
6:30 PM - 7:00 PM
It's Fitness Friday.

Today's Summer Friday fun is a fitness dance party. Grab your favorite play clothes and join us for some fun on zoom. Invite a friend and let's get fit!

Person who invites the most friends to the Fitness Party will win a prize.