Get Connected with Summer Online Bible Study
I don't have an account yet. How do I get one?
Grace Filled Marriage Part 2

Sticky situations in your marriage? No matter what shape your marriage is in, this study rescues a marriage in trouble and makes a good marriage better. You'll love the Grace Filled Marriage Part 2. Optional workbook available in bookstore.
Study of Philippians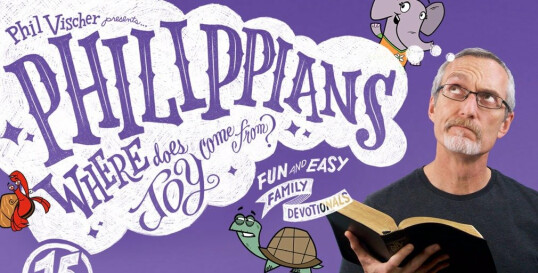 Summer Bible Lesson for Kids
Phil Vischer, co-creator of VeggieTales, dives into the book of Philippians to answer the question, "Where does joy come from?" With the help of some animated friends, Phil unpacks what it means to live with joy both in times of happiness and in times of sadness.
Not A Fan
Twenty times in the New Testament, Jesus Christ said "Follow Me." Jesus is not interested in mere fans or admirers but followers. Enjoy this sermon series and mini movie as it examines what it means to truly follow Jesus. Optional workbook and journal available in the bookstore.
You'll Be Glad You Did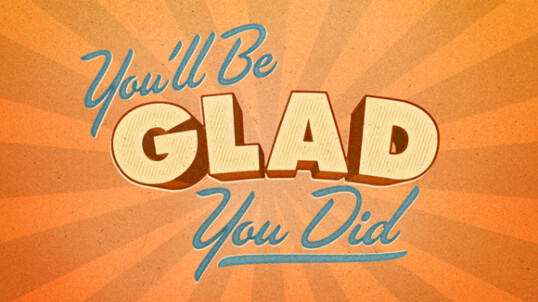 Practical advice to students, single adults, married couples, and 40+ers-
What if I hadn't spent my teenage years trying so hard to fit in?
What if I hadn't gotten into so much debt?
What if my marriage hadn't ended in divorce?
What if I had spent less time at the office?
While it's easy to recognize how past decisions landed us where we are today, it's not so easy to predict where our current decisions will land us in the future.