Series: KIDS ONLINE EXPLORERS
A Change for Saul
August 01, 2021
Passage: Acts 9:1-20
ACTS 9:1-20
Saul did not like people who loved Jesus. Saul found ways to cause trouble for the people.
One day Saul was traveling to a town. A bright light suddenly flashed around Saul. Saul was afraid. He could not see! Saul fell to the ground.
Saul heard a voice. "Why are you hurting Me?" the voice asked. Saul asked, "Who are You?"
The voice answered, "I am Jesus. Now get up and go to the city.
You will hear what to do next."
Other people with Saul were surprised. They had heard the voice,
too.
So Saul hurried to the town and waited. For three days Saul could
not see and did not eat or drink.
A man who lived in the town knew about the wonderful things
Jesus had done. Jesus told the man to find Saul.
The man went to the house where Saul was staying. The man
found Saul and put his hands on him. "Brother, Jesus sent me to you. Jesus is with you."
When the man said this, something amazing happened! Jesus helped Saul see again.
What a surprise for Saul! Before this, Saul did not love Jesus. Now he did. Saul went with the disciples to the synagogues and preached, "Jesus is the Son of God!"
Series Information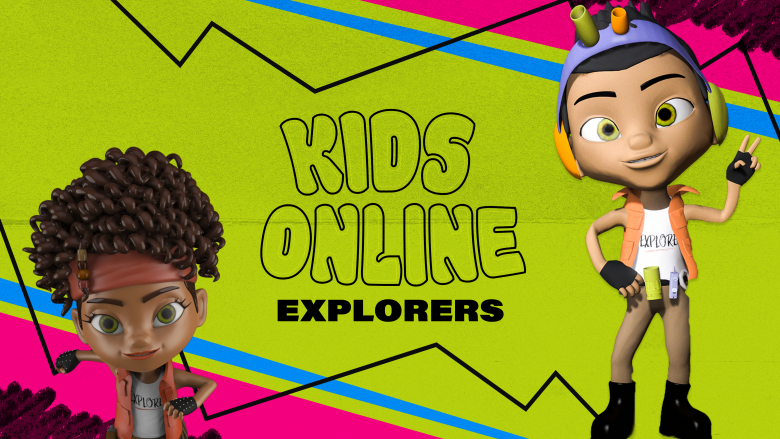 Kids 4k-5th Grade