Series: KIDS ONLINE EXPLORERS
A Psalm About God
May 23, 2021
Passage: Psalms
Throughout Moses' life, God spoke to Moses. God told Moses how to lead God's people out of Egypt. God gave commandments to Moses for the people to follow and obey. Moses talked to God and prayed for God to help him lead the people.
Moses wrote about the things that happened to him and God's people. Moses told about the beginning of God's world, the people, the lands, and the leaders. The stories Moses wrote about God's people are in the Bible.
Moses also wrote a song about God. Moses loved God and obeyed Him.
Moses wrote: "God, You have been our helper from the beginning of time. You have always been God. People are born; people die. But You are forever."
Moses said that God knew about people's wrongdoing. God was angered when people did not obey His commandments and worship God. Moses prayed, "God, we fear Your anger. Help us live every day carefully so we may learn to please You. "
Moses asked God to be kind to those who loved Him. Moses prayed, "God, cause us to rejoice and be glad. We pray You will guide the work of our hands."
Series Information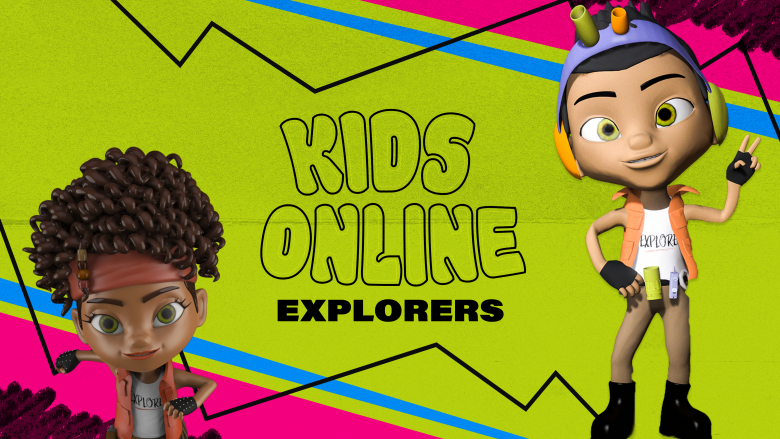 Kids 4k-5th Grade