Series: KIDS ONLINE EXPLORERS
An Angel Visited Mary and Joseph
December 12, 2021
Passage: Luke 1:26-56
God helped a man named Isaiah know that one day God
would send His Son, Jesus, to the world. Isaiah wrote about God's plan so that people would begin to look forward to Jesus' coming.
Many years passed after Isaiah wrote about God's plan. It was time for the things Isaiah had written about to begin to happen.
God sent an angel to visit a young girl named Mary and tell her some news. "Mary," the angel said, "God has chosen you to have a special baby. The baby's name will be Jesus."
This news surprised Mary, but she loved God and said, "I will do whatever God says."
Then the angel went to Joseph's house. While Joseph dreamed, the angel told him about Mary. "Take Mary home and care for
her," the angel told Joseph. "She will have a special baby, and you are to name Him Jesus."
When Joseph woke up, he did what the angel said. Joseph went to get Mary and take her to his house. Joseph cared for Mary while she waited for the baby to be born.
Series Information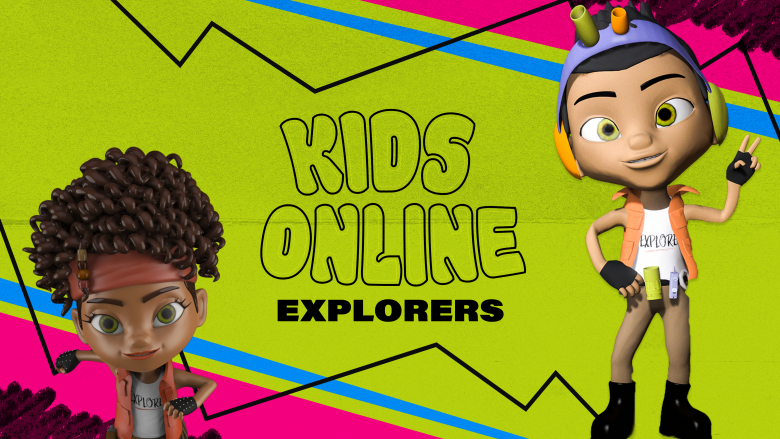 Kids 4k-5th Grade