Series: KIDS ONLINE EXPLORERS
Boaz and Ruth
May 09, 2021
Passage: Ruth
Ruth and her mother-in-law, Naomi, moved to Bethlehem. The women had no food. They had no work. Ruth thought about the problem, then she told Naomi, "I'll go to the fields and gather grain."
Early in the morning, Ruth began to work in the grain field. She and other women walked behind the harvesters (workers). The harvesters' sharp tools swept across the rich, ripe grain, and the stiff stalks fell to the ground. Other workers swooped up the stalks.
While the harvesters worked, Ruth gathered the stalks of grain that the workers left behind. Ruth worked a long time.
Boaz, the owner of the field, came by to greet all of his workers. Boaz noticed a woman he did not know. Boaz asked a young man, "Who is the woman following the harvesters?"
The man explained that Ruth was Naomi's daughter-in-law. The man said that Ruth and Naomi had just moved to Bethlehem. The young man told Boaz, "Ruth is a very hard worker. She has taken only one short break."
Boaz spoke to Ruth. He said, "I know Naomi, your mother-in-law. I know you have been very kind to her. You may continue to work here and pick up the grain that the workers leave in my field."
Later Ruth told Naomi about meeting Boaz and how kind he was. Naomi told Ruth that Boaz was someone in her family.
Boaz continued to show kindness to Ruth and take care of her and Naomi. Later Boaz and Ruth married and had a baby son to add to their family.
Series Information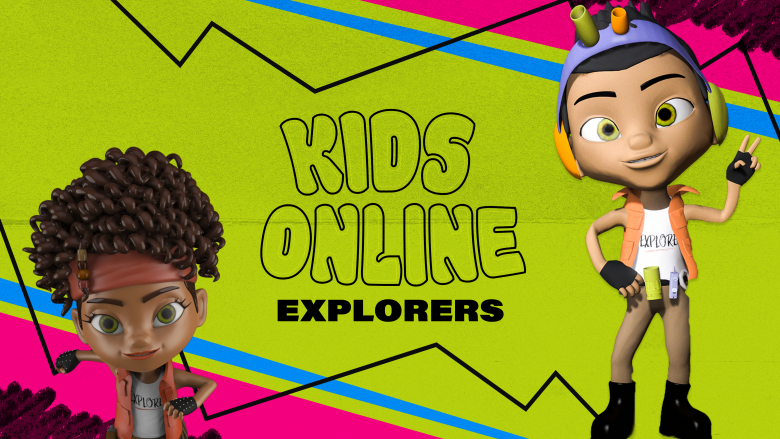 Kids 4k-5th Grade