Series: KIDS ONLINE EXPLORERS
Breakfast By The Sea
April 26, 2020
Passage: John 21:1-19
JOHN 21:1-19
Peter and seven other disciples were together. Peter said, "I'm going fishing."
"We're coming with you," the friends said. So the men got into their boat and sailed out into the water.
The men shed all night, but they did not catch any sh.
In the morning, the men looked at the shore. They saw a man. The man shouted to the fishermen, "You don't have any sh, do you?"
"No," replied the men.
Then the man on the shore told the disciples to throw their net on the right side of the boat. "You'll find some fish," the man said.
So that is what the disciples did. They caught so many sh they could not even get them on the boat!
Then John knew the man on the shore was Jesus, their friend! When Peter heard this, he jumped out of the fishing boat and swam to shore to see Jesus!
"Bring some of the sh you caught," Jesus told the men. "Come, eat breakfast," Jesus said.
The men saw a camp re with bread and sh cooking. Jesus had cooked breakfast for the men.
After breakfast, Jesus talked to Peter. "Do you love Me?" Jesus asked.
Peter said yes. Then Jesus said, "Follow Me."
Series Information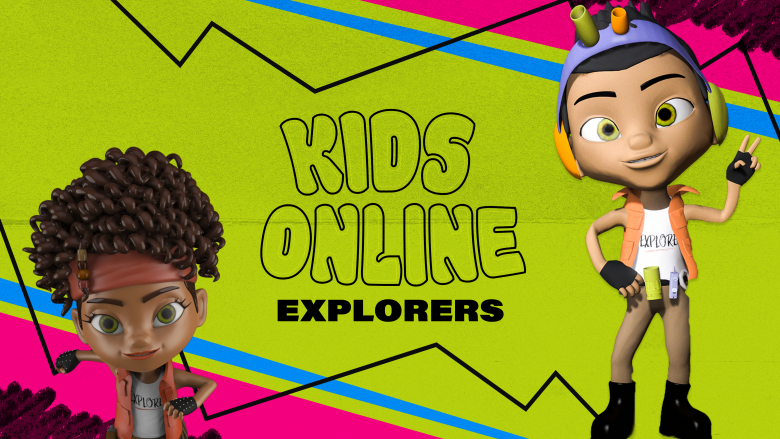 Kids 4k-5th Grade