Series: KIDS ONLINE EXPLORERS
David Praised God
November 07, 2021
Passage: 2 Samuel 22:1-51
God chose David to be the king after Saul. God was with David and helped him know what to do to lead the Israelites.
But Saul, the king before David, was jealous of David. Saul wanted to stop David from being king. Saul thought of ways to hurt David.
God always took care of David, though. God showed David what to do and where to go. And David listened to God and obeyed Him.
For a long time, Saul fought David. But God always rescued David and protected him. After Saul died, David wrote a song to God. David wanted people to know how good God was to him. David's song told about the ways God helped David, especially when David was afraid or sad.
David knew God's way was best. God always helped David and made him strong.
David wrote: "I called to God. When I talked to Him, God heard my voice. He heard my cry for help. God is my helper. God is worthy of praise."
David said, "I will praise You, God. I will sing about You."
Series Information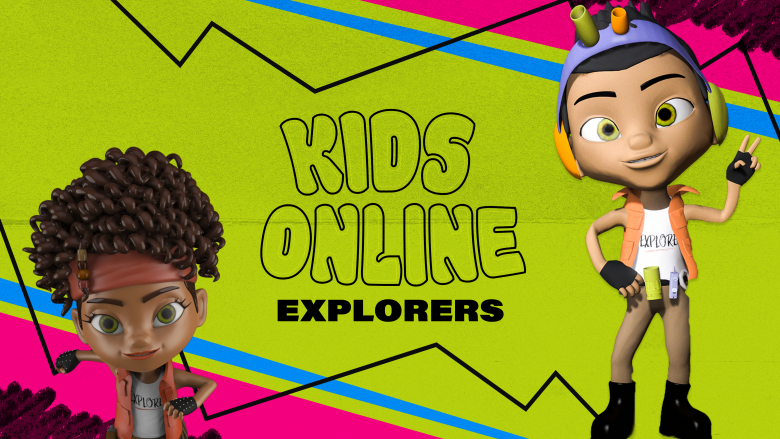 Kids 4k-5th Grade