Series: KIDS ONLINE EXPLORERS
David Showed Kindness
October 31, 2021
Passage: 2 Samuel 9:1-13
King David's best friend was Jonathan. David loved Jonathan. David made a promise to Jonathan that he would be kind to Jonathan's family forever.
David often thought about his friend Jonathan. King David remembered the promise he had made to Jonathan. One day David asked a servant, "Are any of Jonathan's family still living? I want to show God's kindness to Jonathan's family," David said.
The servant, Ziba, answered, "There is a son, Mephibosheth. He is crippled and cannot walk."
"Where is this son?" King David asked Ziba.
Ziba told the king where Jonathan's son Mephibosheth lived.
David told his servant to find the son and bring him to the palace. When Mephibosheth arrived, he bowed down in front of David.
Mephibosheth was afraid of King David.
"Don't be afraid," David warmly told Mephibosheth. "I will be
kind to you because of your father, Jonathan. I will always take care of you. You may have all the land that belonged to your grandfather, King Saul. You will always eat at my table."
Then David told servant Ziba, "I have given Mephibosheth everything that belonged to his grandfather Saul. I want you and all your servants to farm the land and grow crops for Mephibosheth's family."
David kept his long-ago promise to his friend Jonathan and was kind to Jonathan's family.
Series Information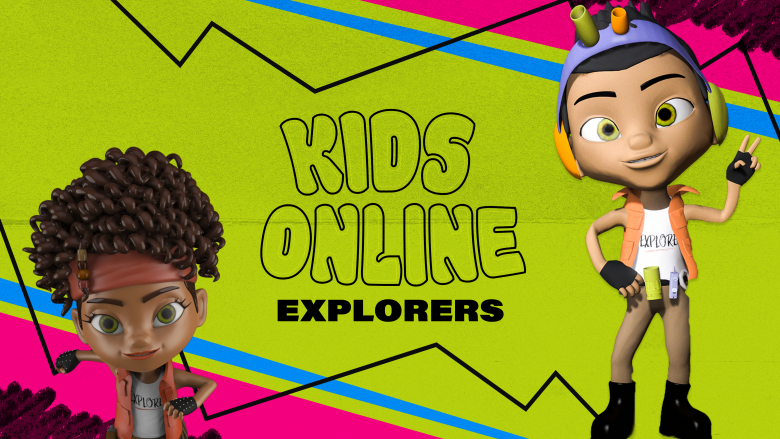 Kids 4k-5th Grade