Series: KIDS ONLINE EXPLORERS
David was Anointed
September 26, 2021
Passage: 1 Samuel 16:1-13
God told Samuel to go to the town of Bethlehem to find someone who would become the king after Saul.
"Go to the house of a man named Jesse," God said. "One of Jesse's sons will become king."
God told Samuel to take a cow with him for a special worship. "Invite Jesse to join you. Then I will let you know what to do," God told Samuel.
Samuel did what God said.
Jesse and seven sons joined Samuel for the special worship. Samuel saw Jesse's oldest son, and he thought this was the man God chose to be the new king. But God said no.
Jesse brought another son to meet Samuel. But God said no again. Jesse brought all seven sons to meet Samuel, but God said none of them would become king.
"Are these all of your sons?" Samuel asked Jesse.
"I have one more son. Right now he is tending sheep," answered Jesse.
Samuel said, "Send for this son."
When the son arrived at the house, God helped Samuel know this was the person God had chosen to become king. The son's name was David.
Samuel put oil on David's head and prayed. From that day on, God helped David get ready to become the new king.
Series Information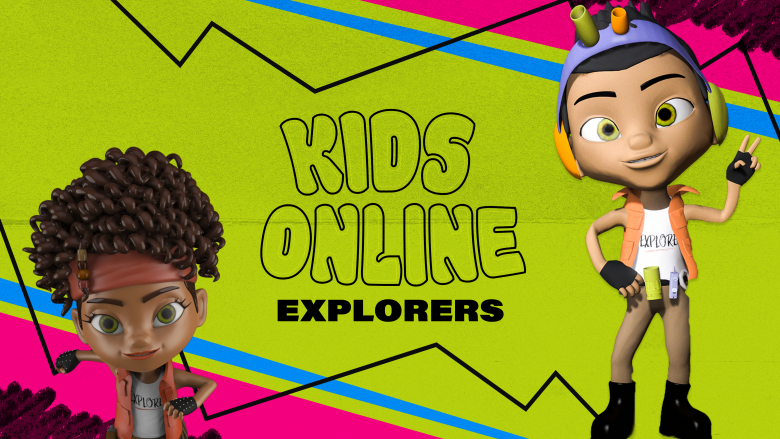 Kids 4k-5th Grade