Series: KIDS ONLINE EXPLORERS
Deborah Helped The People
April 11, 2021
Passage: Judges
The Israelite people had disobeyed God and had not served Him
with their whole hearts. God chose a woman named Deborah to
warn people to give up their wrongdoing and love only God. Deborah
followed God and did what He said to do.
Deborah often sat under a tree and waited for people to come.
Deborah listened to the people and helped them know what to do.
Deborah was a leader for the people in her land. The Bible calls her
a judge.
One day, Deborah told a man named Barak to take soldiers to a
mountain. "Hasn't God told you to go fight for Him?" Deborah asked.
Barak said he would go if Deborah went with him.
So, Deborah went with Barak and the soldiers to the mountain.
God helped the soldiers.
Deborah knew God helped her and the soldiers be successful.
Deborah sang a song to praise God. Deborah sang: "Listen! I will
sing to the Lord; I will sing praise to the Lord God. Let the people
tell about the goodness of God."
Deborah sang about the times God chose people to do His work.
She sang about how God made everything work out. Deborah sang
about the men and women who loved God and served Him.
Series Information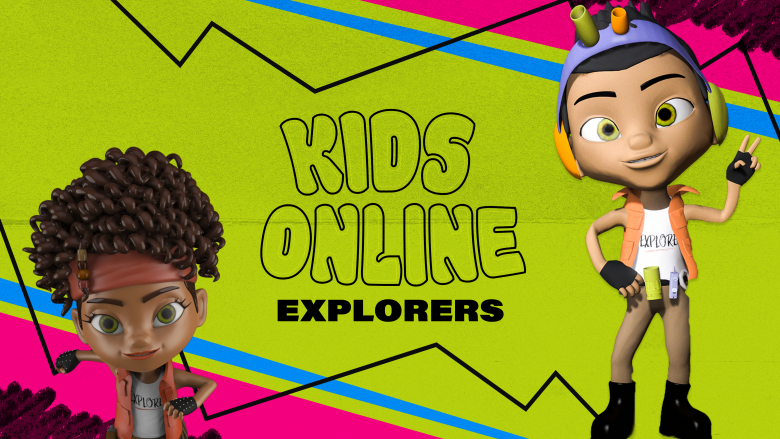 Kids 4k-5th Grade