Series: KIDS ONLINE EXPLORERS
Gideon Followed God's Plan
April 25, 2021
Passage: Judges 6:14
God had a special job for Gideon. God wanted Gideon to help God's people, the Israelites.
At first Gideon was not sure he could do this job. But God told Gideon He would be with him and help him.
So, Gideon and all the people with him traveled to a place called Midian. Gideon's men camped near a spring. Now Gideon waited.
Then God told Gideon he had too many soldiers. So, Gideon told the men who were afraid that they could go back home. Many men chose to leave the camp and go back to their families.
Then God told Gideon to send the rest of the men to the spring to drink water. God had a plan—God told Gideon to look carefully at the men while they drank water. Everyone who drank water using his hands would stay to help Gideon. All the rest of the men would go home.
Gideon followed God's instructions. Now just a few men would work together to help the Israelites. But Gideon knew God would help him.
Later God told Gideon to divide the men into three groups. The men carried trumpets and blew them loudly.
That day God showed Gideon what to do to help God's people. God showed the people that He can do anything.
Series Information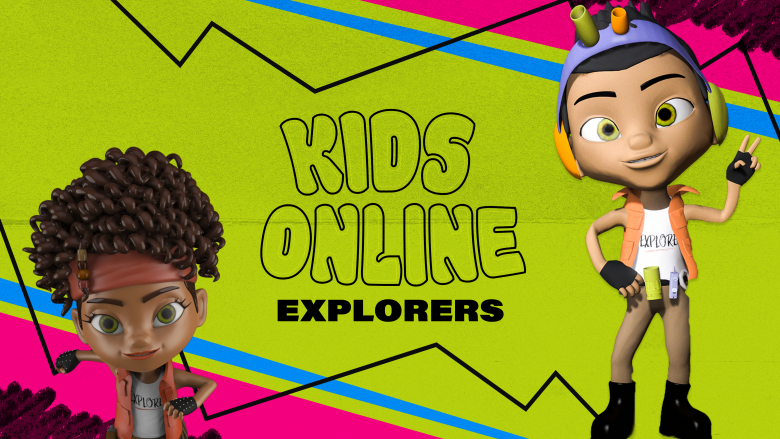 Kids 4k-5th Grade