Series: KIDS ONLINE EXPLORERS
God Called On Gideon
April 18, 2021
Passage: Judges 6:11-29
Gideon was busy threshing wheat. He looked up and saw an angel. The angel was a messenger from God.
"God is with you, mighty warrior," the angel said to Gideon. Gideon was not sure he understood the angel's words.
The angel told Gideon that God was sending him to help the
people. God had something important for Gideon to do.
Gideon was surprised. He was a young man and not very strong. But the angel said God would be with Gideon, and Gideon would
have success. "Peace to you. Don't be afraid," the angel said. So Gideon waited for instructions. That night God told Gideon
what to do.
Gideon sneaked into the city. First, he tore down the wooden poles
and altar the people had put up for false gods. Then Gideon got rid of the bulls the people worshiped. This is what God wanted Gideon to do.
When the men of the city woke up and saw the altar torn down, they asked, "Who did this?" The men learned it was Gideon!
At first Gideon was afraid, but God helped him be strong and brave.
Series Information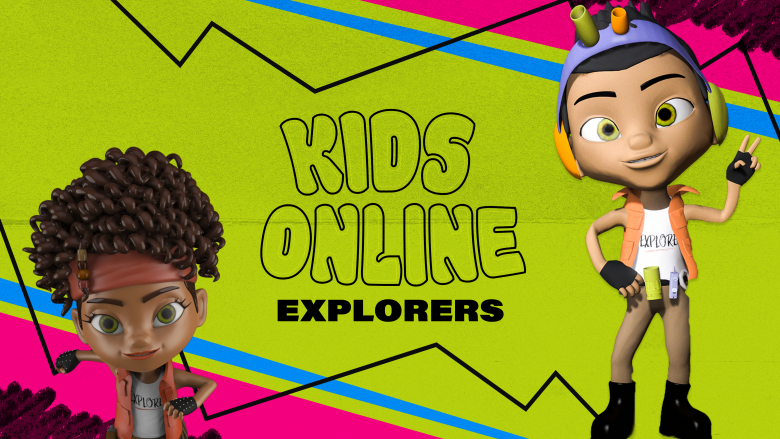 Kids 4k-5th Grade