Series: KIDS ONLINE EXPLORERS
God Cared for Joseph
October 18, 2020
Passage: Genesis
Joseph was one of twelve brothers. Joseph lived with his father, Jacob, and cared for the family's sheep.
Joseph's brothers were jealous of Joseph. They did not like the special things their father did for Joseph. So the brothers found
a way to get rid of Joseph. They sent Joseph far away with some traders who were traveling to Egypt.
Joseph then lived in a new place. He worked for a man named Potiphar. Potiphar was a very important man who worked for the king.
Joseph listened to God and obeyed what God told him to do. God helped Joseph do good work, and He helped Joseph make the right choices about what he would do.
Joseph could understand dreams. The king asked Joseph to tell him the meaning of his dreams.
God showed Joseph the meaning of the king's dreams. Then Joseph told the king, "God will cause crops to grow for seven years. Then there will be a famine, and nothing will grow. The people will be hungry. God wants you to grow lots of food and store it so the people will have food to eat during the famine."
The king knew that Joseph was wise. The king told Joseph to be in charge of growing and storing the grain to help the people be ready.
Joseph traveled all over the land of Egypt helping the people grow food and store it.
God helped Joseph and showed him what to do.
Series Information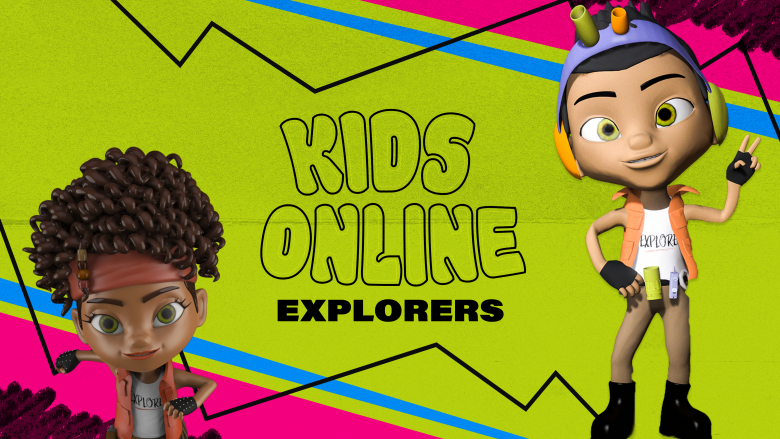 Kids 4k-5th Grade