Series: KIDS ONLINE EXPLORERS
God's Laws For The People
January 31, 2021
Passage: Leviticus 18:1-5
God helped His people, the Israelites, leave the land of Egypt. God chose Moses to lead the people to a new land called Canaan.
God loved the people and wanted them to love and obey Him. God knew that sometimes this was hard for the people, and they forgot about the commandments God had given the people after they escaped from Egypt. God knew that His people needed to follow His laws so they could be like Him and enjoy God's love and care.
One day God talked to Moses. God said, "Tell the people I am their God. They must not follow the laws of Egypt where they once lived, or even the laws of the land of Canaan where they are going. The people must obey My laws because I am God."
God told Moses more. "Tell the people to respect their mothers and fathers. They must keep the Sabbath (God's day for resting). The people must never make idols or statues to worship."
God loved His people. He said that when His people obeyed Him, God would bless them and give them all they needed—crops and animals and food. God would protect the people and bring peace to their land.
God said, "Obey Me. I will give you children, and I will be with you."
Series Information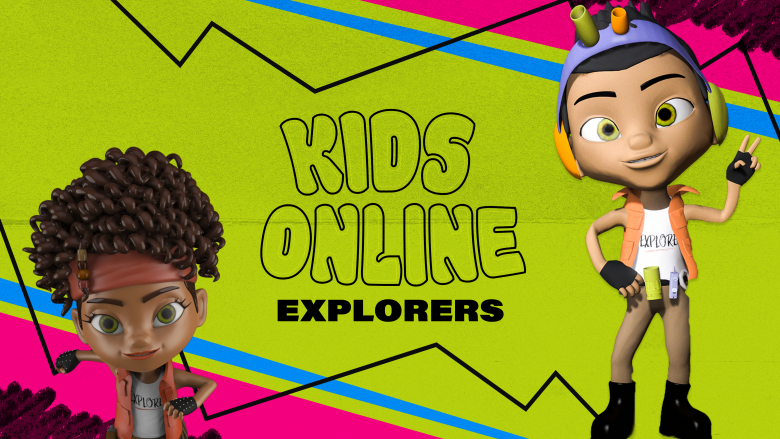 Kids 4k-5th Grade