Series: KIDS ONLINE EXPLORERS
God's People Followed God
February 06, 2022
Passage: Numbers
Moses and the Israelites were camped in the desert. The
people were going to the land of Canaan, which God had said He would give to the people.
Moses wanted to find out about the land. He chose Caleb, Joshua, and ten more men to go into Canaan to scout and explore the land and the people. Moses said, "See if the people there are strong. Are there big towns or small towns? Find out if the land is good. Does it have trees on it? Bring back some of the fruit grown there."
The twelve men prepared for their scouting trip. They went to Canaan and searched the land from the wilderness to the towns. They went to a valley where they found grapes, pomegranates, and figs. The men cut branches of fruit to take back to Moses.
The men stayed in Canaan for forty days to explore it. Then it was time to return to Moses in the camp and tell him what they discovered.
Moses and the people gathered to hear the scouts' report.
The men said, "The land we saw is good. You see some of the fruit we found there. The people who live in Canaan are strong, and they have built strong cities."
The Israelite people were afraid. They told Moses they did not want to go to Canaan.
Caleb and Joshua knew God had chosen this land for His people. Caleb and Joshua trusted God and loved Him. The men said, "We know God wants us to live in this special place. He will help us. We must go and take this land. We love God and want to do what He says."
Series Information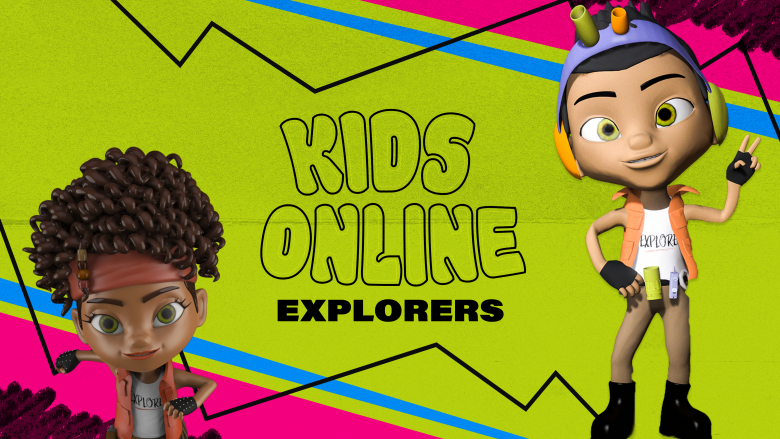 Kids 4k-5th Grade