Series: KIDS ONLINE EXPLORERS
God's Promise to David
October 24, 2021
Passage: 2 Samuel 7:1-29
King David moved into his beautiful palace (house) in Jerusalem. It was a good time for David, and there was peace in the land.
One day David told his friend Nathan the prophet he thought God needed a beautiful house in which to live. Nathan agreed with David.
But then God spoke to Nathan. God told Nathan to give a message to King David. God said, "Tell David I have never lived in a house. I have moved with the tent the Israelites carried from place to place."
Nathan went to David. He reminded David that God chose David to rule over the people as king. God had always been with David wherever he went. God Himself would make a place for the people to live, and He would give David children who would rule the land. One of David's children would build the house for God. God would always love David's family.
After hearing this message from God, David sat down and talked to God. "God, You know me. You have shown me wonderful things. You are great, God, and there is no one like You. You chose us to be Your people and do great and awesome things. We are Your people forever."
David knew God was good and always cared about His people. God always did what He said He would do.
David prayed, "God, keep Your promises to me. Your name will be praised forever, God. You are God. Your words are true. Please bless me and my house forever."
Series Information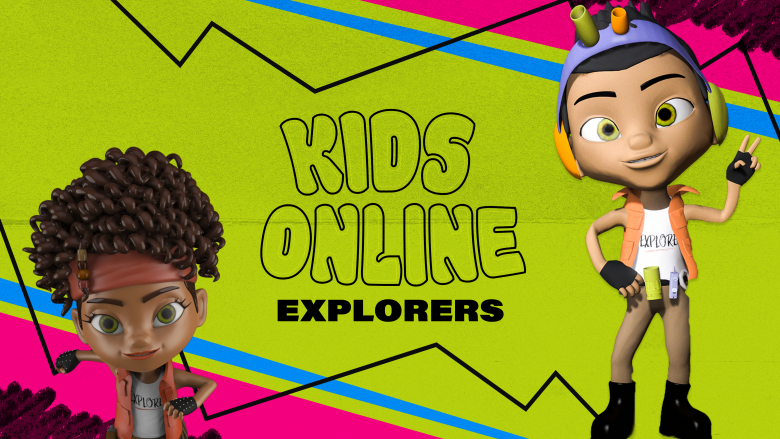 Kids 4k-5th Grade