Series: KIDS ONLINE EXPLORERS
Helpers In the Church
July 18, 2021
Passage: Acts 6:1-7
More and more people were going to the church in Jerusalem. The church leaders were busy teaching people about Jesus.
Some of the people in the church needed help. They did not have enough food to eat.
The church leaders did not have time to take care of everyone who needed help. They thought about this problem, then decided on a plan. The church leaders knew that they needed special helpers to work with them.
The church leaders called all the people in the church together. They said, "Choose seven men. They can take food to the people who need it. Then we will have more time to teach and pray."
All the people at church thought this was a good plan. They chose Stephen, Philip, and five other men. Then the church leaders prayed with the seven men.
Stephen, Philip, and the five other men took food to everyone who needed it. The church leaders continued teaching and praying.
The people at church knew it was good to work together for the good of everyone.
Series Information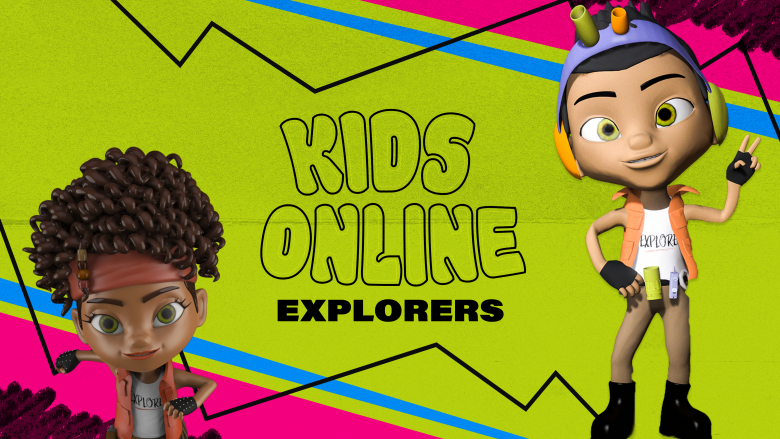 Kids 4k-5th Grade