Series: KIDS ONLINE EXPLORERS
Jericho's Walls Tumble
February 21, 2021
Passage: Joshua 6:1-21
Joshua and the people were going to Canaan, the land God had promised them. The people walked until they were near the city of Jericho.
Jericho had many tall towers and walls. There were many soldiers to keep people out of the city. No one could climb over the walls
or get through the gates. But God told Joshua He had a plan. God would help the people move into the city. Then God gave Joshua instructions.
"Tell the people to march around the city once every day. Seven priests should march in front of the ark and carry trumpets," God said.
Joshua sent for the priests and told them what God said to do. Joshua told the priests God would take care of them if they obeyed His instructions.
People began to march. The priests marched around the outside of the city walls. They blew their trumpets and others carried the ark. But no one said a word. Joshua had told the people to be silent until he told them to shout.
The next day, the priests marched again and were quiet. Then everyone went back to camp.
This is what the people did for six days. On the seventh day, the priests marched around Jericho's walls seven times. The priests blew the trumpets.
"Shout!" Joshua commanded the people. "God will give us this city. We will go in."
So the people shouted as loudly as they could. The trumpets blared. The city's stone walls began to crumble. The walls tumbled to the ground.
Joshua led the people into Jericho.
Series Information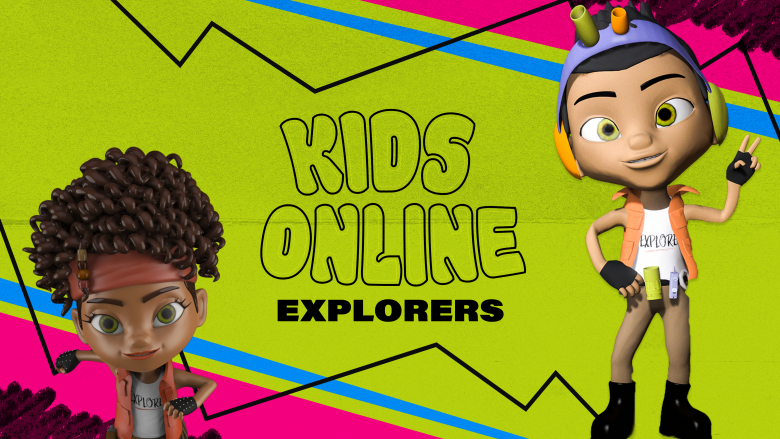 Kids 4k-5th Grade