Series: KIDS ONLINE EXPLORERS
Jesus Began His Work
March 07, 2021
Passage: Matthew 4:12-25
Jesus left His home in Nazareth and went to Capernaum to live. He began to teach people why God sent Him.
One day Jesus walked beside a big lake called the Sea of Galilee. Jesus saw two brothers, Simon Peter and Andrew. They were throwing a net into the sea to catch fish.
"Come, follow Me," Jesus said. "I want you to be My disciples." Simon Peter and Andrew immediately stopped fishing and went
with Jesus.
Jesus saw two different brothers, James and John. They were
mending nets in their father's boat. James and John were fishermen, too.
Jesus said, "Come, follow Me."
James and John stopped working and went with Jesus. Simon Peter, Andrew, James, and John became Jesus' first
disciples. They went with Jesus to learn from Him and do the work He gave them to do.
Jesus chose more men to help Him. Jesus asked Matthew, a tax collector, to be a disciple. Jesus also chose Philip, Bartholomew, Thomas, another man named James, Thaddaeus, Simon, and Judas.
Altogether, Jesus called twelve men to be His disciples. These men learned from Jesus and helped Him tell the good news.
Jesus traveled all over Galilee to teach in synagogues, heal people, and preach the good news. The people began to follow Jesus to learn more and be healed from their sickness.
Series Information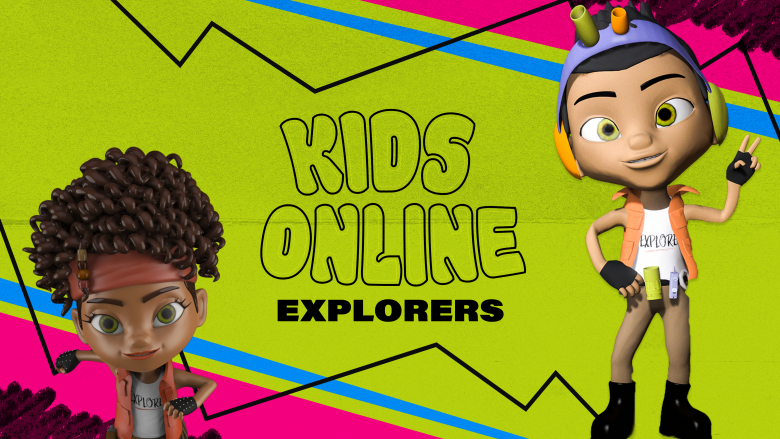 Kids 4k-5th Grade