Series: KIDS ONLINE EXPLORERS
Jesus' Birth
December 20, 2020
Passage: Matthew 1:24-25
An angel told Joseph that God wanted Joseph to be married to Mary and take care of her. Mary was going to have a special baby—Jesus, God's Son.
Joseph obeyed God. He went to get Mary and make her his wife.
After they were married, Joseph and Mary had to go to Bethlehem to be counted with others in Joseph's family.
Joseph and Mary walked and walked until they reached the city. When they arrived, the inns (hotels) were full. Mary and Joseph did not have a place to rest.
Joseph found a stable where he and Mary could rest.
Soon Baby Jesus was born. Mary gently wrapped the baby in soft cloths to keep Him warm and comfortable. Mary laid Jesus in a manger bed.
Angels said, "Glory to God, and peace on earth."
Shepherds in the fields near Bethlehem heard many angels. The angels told the shepherds Jesus had been born.
"Today a Savior was born for you," an angel said. Then all the angels praised God and said, "Peace on earth."
The angels left. Then the shepherds hurried to Bethlehem to see Jesus. The shepherds thanked God for the special baby.
Mary, Joseph, and the shepherds were happy that Jesus was born.
Series Information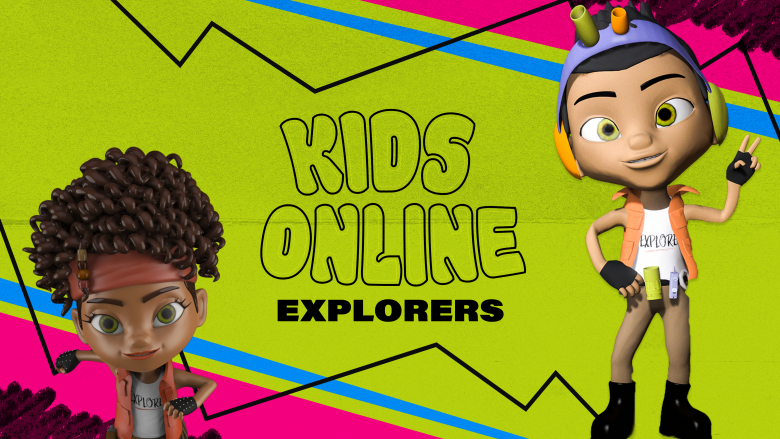 Kids 4k-5th Grade