Series: KIDS ONLINE EXPLORERS
Jesus, God's Son
May 03, 2020
Passage: Hebrews 3:1-19
Many people began to know about Jesus and love Him. Sometimes the people met in neighbors' houses to sing, pray, and talk about Jesus. Others wrote letters to people to help them learn more about Jesus.
A book in the Bible called Hebrews tells about Jesus. The person who wrote the book wanted the Hebrew people to understand who Jesus was and what He had done for people. The writer talked about things in the Old Testament that later came true when Jesus was born and lived on earth.
The writer helped people know that Jesus is God's Son and He obeyed God. God had a plan for Jesus, and Jesus did everything in God's plan. Jesus loved and helped people. Jesus prayed for people, and God heard Jesus' prayers.
The writer reminded the Hebrews of an important priest in Old Testament times. He talked to God for the people. His name was Melchizedek. The writer said Jesus was greater than this priest!
The priest was only a man. But Jesus was God's Son, and He lives forever. The writer said that Jesus will always be with God and talk to Him for people. Jesus is the only one who can help people.
The writer said, "Brothers and sisters, encourage each other every day. Do not turn away from Jesus."
Series Information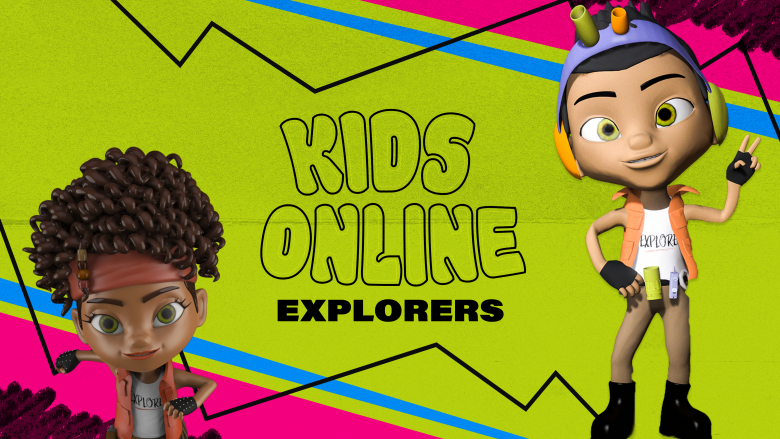 Kids 4k-5th Grade