Series: KIDS ONLINE EXPLORERS
Jesus Healed A Woman At Church
January 30, 2022
Passage: Luke 13:10-17
It was the Sabbath, and Jesus was in a synagogue teaching. Many people were there.
A woman had come to the synagogue and Jesus saw her. The woman was bent over and could not stand tall and straight. She had been this way a very long time—eighteen years!
Jesus cared about the woman. When He saw her, Jesus called out to her. Jesus said, "Woman, you are healed." Then Jesus laid His hands on the woman.
Right away, the woman was made well. She could stand tall and straight. The woman was so happy; she began to glorify God.
But the leader of the synagogue was not happy. Jesus had worked on the Sabbath! This was wrong.
The leader told the crowd at the synagogue, "There are six days when work should be done. If you want to be healed, come on one of those days, not the Sabbath day!"
But Jesus knew helping people was important to do anytime, and making sick people well was not work. Jesus said, "Shouldn't this woman be healed and made well? She has suffered for a very long time."
The people who complained about Jesus were now embarrassed. But the crowd rejoiced over the wonderful thing Jesus did.
Series Information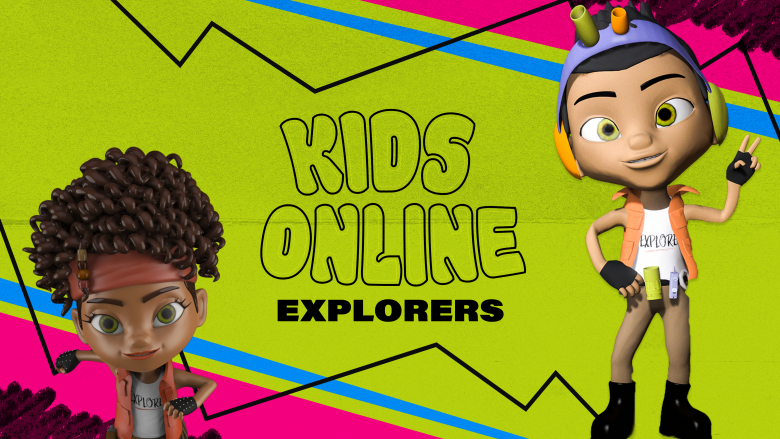 Kids 4k-5th Grade