Series: KIDS ONLINE EXPLORERS
Jesus Healed Many People
March 05, 2023
Passage: Matthew 15:21-28
Jesus had been teaching to crowds of people. Jesus' disciples were with Jesus and saw Him heal people who were sick. The disciples heard Jesus answer questions.
One day Jesus and His disciples went to an area near the Sea of Galilee. The cities and the people in this area had been enemies of God's people.
A woman who lived in the area must have learned about Jesus and how He healed people. She even knew Jesus was from the family of King David!
The woman had a daughter who was very sick. No one could help the girl. But somehow the woman believed Jesus could heal her daughter.
"Have mercy on me," the woman cried when she saw Jesus. The woman ran to Jesus. "Please, Jesus, help my daughter," the woman begged.
Jesus' disciples said, "Send the woman away!" The disciples did not think the woman deserved Jesus' help.
But Jesus did not send the woman away. Jesus said, "I came to help God's people."
The woman fell to her knees. She cried again, "Help me."
The woman believed Jesus could help her even though she was not one of God's people. The woman surely believed that Jesus could and would help anyone who asked.
Jesus said, "Woman, you have great faith. You believe in Me and know I am the One God sent. Now, let your daughter be healed as you want."
And from that very moment, the woman's daughter was well!
Series Information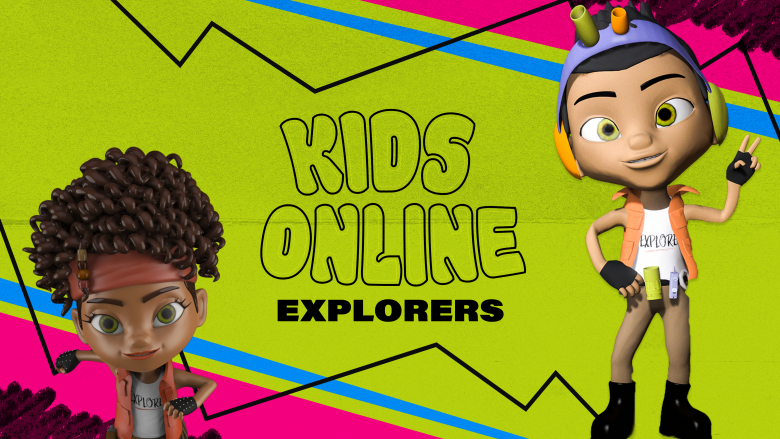 Kids 4k-5th Grade