Series: KIDS ONLINE EXPLORERS
Jesus Healed People
January 22, 2023
Passage: Matthew 8:1-15
Jesus had been on the mountain teaching crowds of people.
He walked down the mountain and the crowds followed Him. All the people were amazed at the things Jesus taught. Many people knew that Jesus was a teacher and a healer. He had already made many sick people well.
As Jesus walked, a man ran to Him and knelt down. The man had a very bad skin disease. "Please, Jesus, if You will, make me clean," the man said.
Jesus reached out His hand and touched the man. Jesus said, "Be clean." Then Jesus told the man to go see the priest at the synagogue, but not tell anyone who made him well.
Then Jesus walked to a city. An important official hurried
to Jesus and told Jesus that the man's servant at home was in terrible pain.
"I will come and heal him," Jesus told the official.
The official knew Jesus could heal his servant just by speaking. The official told Jesus that Jesus did not even need to walk to the
official's home.
This pleased Jesus. The man believed Jesus could do anything.
Jesus said, "Go. Your servant is well."
After this happened, Jesus went to Peter's house. Peter's
mother-in-law was in bed. She had a fever. Jesus cared about the woman. Jesus touched the woman's hand and her fever went away! Jesus healed this woman like He did the others.
So many sick
Series Information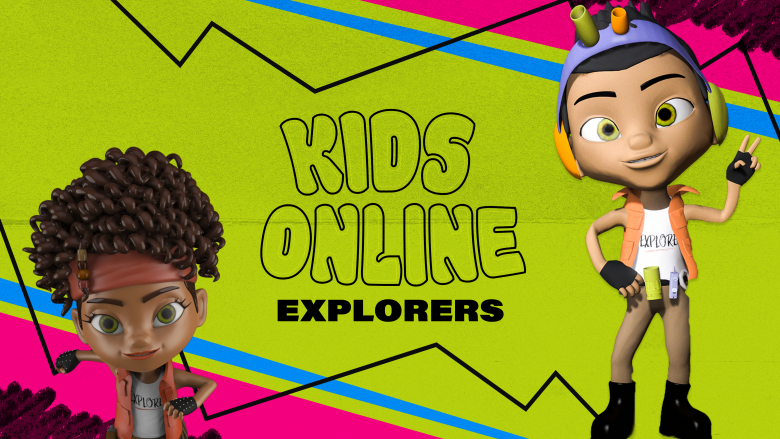 Kids 4k-5th Grade