Series: KIDS ONLINE EXPLORERS
Jesus Helped His Friends
March 21, 2021
Passage: Matthew 14:22-33
Text Truth: Everyone in the boat knew it was Jesus who helped them.
It had been a busy day. Jesus had been teaching and helping the sick people. Jesus even provided food for all the people because they and their families had been listening to Jesus all day and they were hungry.
After the crowd of people had plenty to eat, Jesus made His disciples get into a boat and sail to the other side of the lake.
Jesus walked up a mountain by Himself. He wanted to pray. Jesus talked to God until nighttime.
While Jesus prayed, a storm came. The wind began to blow and waves rocked the disciples' boat out on the lake. The disciples were afraid.
Jesus knew about the storm. He started going to the boat. But the disciples could not see in the dark and they did not know it was their friend Jesus coming to them.
Jesus said, "Don't be afraid. It is I."
Peter was on the boat. He loved Jesus and wanted to be near Him. Jesus told Peter to come to Him.
When Peter heard this, he got out of the boat to go to Jesus. But
Peter was afraid in the water. He called loudly, "Jesus, please help me!"
Jesus reached out and took Peter's hand. Then they both got in the boat.
Everyone in the boat knew it was Jesus who helped them.
Series Information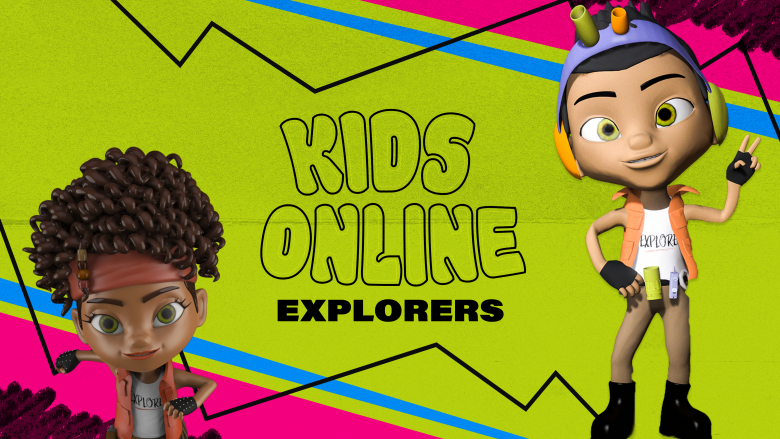 Kids 4k-5th Grade