Series: KIDS ONLINE EXPLORERS
Jesus Resisted Temptation
January 08, 2023
Passage: Matthew 4:1-11
Jesus had been walking near the Jordan River. Then God told Jesus to walk to the wilderness.
One, two, three days. Ten days. More days. Forty days! For forty long days, Jesus stayed in the hot, dry, dusty wilderness. He did not eat any food or even drink any water. Jesus became very hungry after all that time.
One day someone came to Jesus. The person was an enemy of God. (The enemy's name was Satan.) The enemy knew about Jesus. He knew Jesus was God's Son.
The enemy could tell Jesus was hungry after all this time without food. The enemy thought he could trick Jesus. "Tell this rock to become food," the enemy said to Jesus.
Jesus would not do it.
The enemy tried again to get Jesus to make a wrong choice. "Jump off the top of the temple. The angels will catch You."
But Jesus did not do that either. Jesus knew no one should do such things to test God.
Next, the enemy took Jesus to a very high mountain. The enemy said, "Look at all the land and the people. I will give it to You. But You have to worship me."
Jesus said no; He would worship only God. "The Scriptures say, 'Worship the Lord your God, and serve Him only,'" Jesus said to the enemy.
Jesus chose to worship only God.
Series Information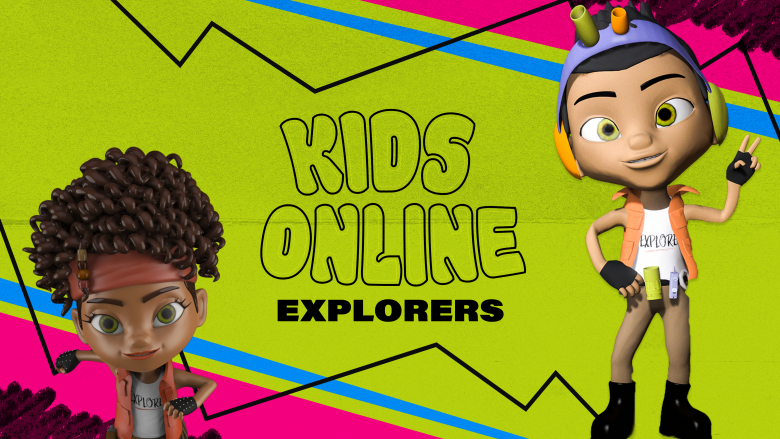 Kids 4k-5th Grade