Series: KIDS ONLINE EXPLORERS
Joel Talked to the People
May 30, 2021
Passage: Joel 1:1-3:21
A man named Joel lived in the country of Judah. The land where Joel lived was very dry and no crops could grow. Swarms of locust had covered the land and destroyed the plants and trees. Then no rain fell for a long time. This was the worst time the people had ever seen. Everyone—people and animals—were hurt by the locusts and famine.
Joel knew God and loved Him. But the people in Judah had not loved and obeyed God. Joel believed God wanted the people to know that their disobedience was wrong and God would not let them keep on doing bad things.
Joel spoke to the people. He said, "Have we ever seen such a bad time as now? The locusts have eaten everything. The fields are ruined. The ground is dried up. Come together and cry out to God!" Joel told the people to ask God to forgive them. He said the people needed to return to God and ask for His help.
"God is good and kind. He is patient. He does not want bad things to happen to you. God will help everyone who asks Him," said Joel. The people heard Joel's message and listened. They were sorry. They learned that God would send rain and cause the land to grow crops again.
Series Information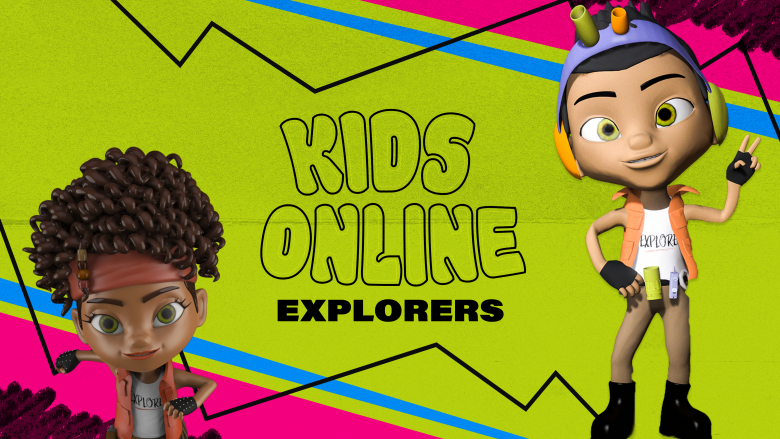 Kids 4k-5th Grade