Series: KIDS ONLINE EXPLORERS
Jonathan and David
October 10, 2021
Passage: 1 Samuel 18:1-5
Jonathan and David were friends. Jonathan loved David as much as he loved himself. Jonathan gave his special robe and other gifts to David to show his love.
One day King Saul became upset with David, and he gave orders that put David in danger. Jonathan learned about this and warned David to be careful and hide.
Jonathan said to David, "I will do anything you want me to do for you. You are my friend and I care about you."
Then Jonathan and David made a plan. David would hide by a big stone out in a field where Jonathan usually practiced shooting arrows. Jonathan would go to the field. If Jonathan said to the young boy with him, "The arrows are on this side of you. Bring them here," David would know it was safe for him to return to the king's palace. But if Jonathan said, "The arrows are beyond you," then David would know it was not safe and he would have to leave.
Jonathan went to the field. Then David heard his friend shout to the boy, "The arrow went far beyond you, didn't it? Hurry up! Run fast! Don't stop!"
Then David knew he had to leave. David came out of his hiding place to see Jonathan. David bowed and thanked Jonathan for helping him. Both David and Jonathan cried and cried. Finally, Jonathan said, "Go in peace, David. We've promised to be friends. We will be friends to each other's families forever."
Series Information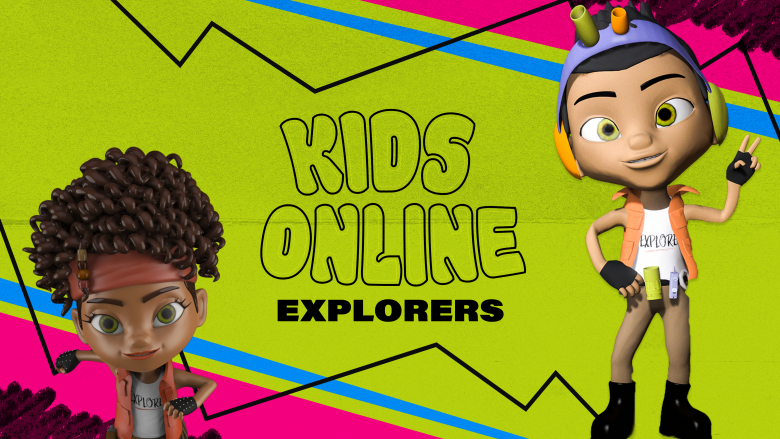 Kids 4k-5th Grade