Series: KIDS ONLINE EXPLORERS
Joshua Followed God's Plan
February 28, 2021
Passage: Joshua
It was time for Joshua and God's people to go to the land of Ai. Joshua sent men to Ai to scout the land.
Bad things happened to the scouts while they were in Ai. The people living in Ai ran the scouts out of their land.
Joshua was discouraged. He did not understand why he and God's people were not successful in Ai like they had been in Jericho. Joshua fell to the ground and cried out to God.
God told Joshua to get up. "The people have broken the covenant with Me. They have taken things I said do not take. And they have been untruthful."
God told Joshua to find out who had disobeyed God's instructions.
After Joshua found the person and punished him, God was ready to help Joshua move into Ai.
"Do not be afraid, Joshua," God said. "This time you will win the land. And when you do, you may take whatever you see. It will be yours."
So Joshua gathered the people and told them everything God said to do. "Follow God's command," Joshua reminded the people.
When the people listened to God's instructions, they had success. The land of Ai became theirs.
Joshua built an altar to thank God. All the people stood near as Joshua read aloud the words of the law that God had given them.
Series Information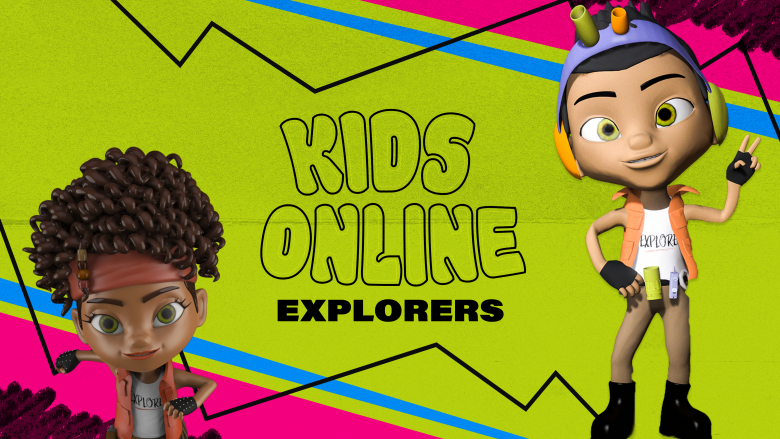 Kids 4k-5th Grade