Series: KIDS ONLINE EXPLORERS
Joshua Leads The People
February 07, 2021
Passage: Joshua
For many years Joshua listened to Moses and learned from him. Now Joshua was ready to lead the people to their new homeland.
God told Joshua, "You are now the leader. You and all the people must prepare to cross over the Jordan River to reach the land I am giving you. No one will be able to take the land away from you. I will be with you, Joshua. I will not leave you or forsake you. I will always be with you. Be strong and courageous."
Joshua listened to God. Joshua knew God would guide him.
Joshua told the leaders in the camp, "Tell the people to get ready. We will go to the land God has given us."
Joshua sent two men to secretly look at the land. "Go and scout the land. Find out about it."
The men stayed at the house of a woman named Rahab. Rahab helped the men when they were in danger.
The men scouted through the land for three days. Then they returned to Joshua and told him everything that had happened to them. The men told about the land and the people and the city of Jericho.
"God has given the land to us," the men told Joshua.
Series Information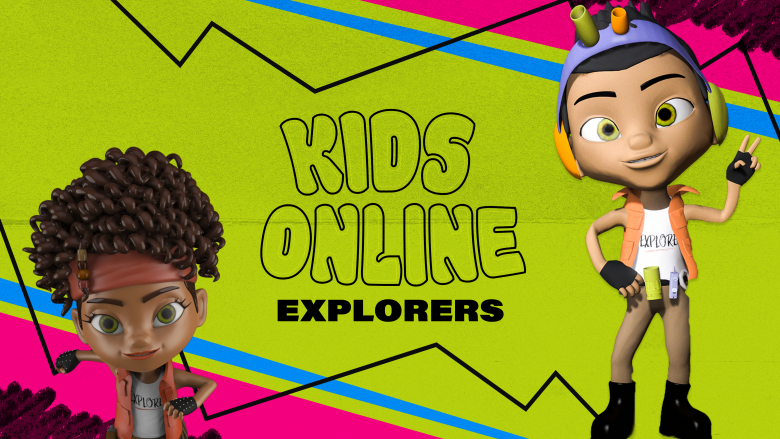 Kids 4k-5th Grade