Series: KIDS ONLINE EXPLORERS
King Joash Repaired The Temple
August 07, 2022
Passage: 2 Chronicles 24:1-14
Joash became the king of Judah when he was only seven years old! A priest named Jehoida became Joash's teacher. Jehoida helped Joash do what was good in God's sight.
Young King Joash loved God and worshiped Him. Joash wanted to repair God's temple in Jerusalem. Joash called together the priests and said, "Go to the cities in Judah and collect money from the people. The money will be used for repairing the temple of God. We will keep the temple repaired year after year." The king told the men to hurry to collect the money.
But the men did not hurry. King Joash asked Jehoida why the men did not do what he told them.
This time, King Joash commanded that a large chest be placed outside the gate at the temple. The king said that the money that Moses collected many years before would be given for the temple repairs.
Everyone liked this idea! The people put the money in the chest and filled it. Then the king's helpers emptied the chest. They took the chest back to the temple so more money could be put in it.
The people did this every day — they filled the chest, emptied the chest, filled it again! The people collected a lot of money for the temple repairs.
Then King Joash and Jehoida gave the money to the workers. The men found people to work on the repairs.
Now God's temple looked new again. Now the people could go to the temple to worship God.
Series Information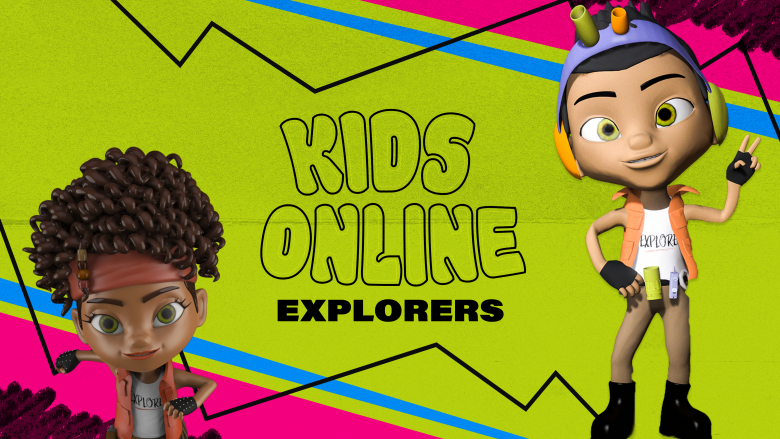 Kids 4k-5th Grade