Series: KIDS ONLINE EXPLORERS
Moses In Egypt
January 03, 2021
Passage: Exodus 2:1-10
The Bible tells about a man named Moses. Moses was a great leader who helped God's people escape from Egypt where they were slaves. God's plan for Moses began with his birth. This is Moses' story.
A baby boy was born to a Hebrew family who lived in Egypt. He was a beautiful baby and his family loved him.
But the king in Egypt did not like the Hebrews and he wanted to be rid of them.
The baby's mother knew this. She loved her son and made a way to keep her baby safe from the king. At just the right time, the mother put her baby in a basket. She set the basket near the place where the king's daughter bathed at the river.
When the king's daughter saw the baby, she felt sad. She knew her father, the king, did not like Hebrew boys.
The baby's sister, Miriam, watched from a distance. Then Miriam spoke to the king's daughter. "Should I get a Hebrew woman to care for the baby?"
The king's daughter said yes. Then she gave the Hebrew baby the name Moses. The baby went back with Miriam to live in his Hebrew home with his family. Baby Moses' mother taught him about God and His people.
When Moses grew older, he left his Hebrew home and went to the king's house to live. Moses learned many things that would help him become a great leader for God's people. Then God spoke to Moses. He said, "Go help My people.
Lead them out of Egypt. I will be with you."
Series Information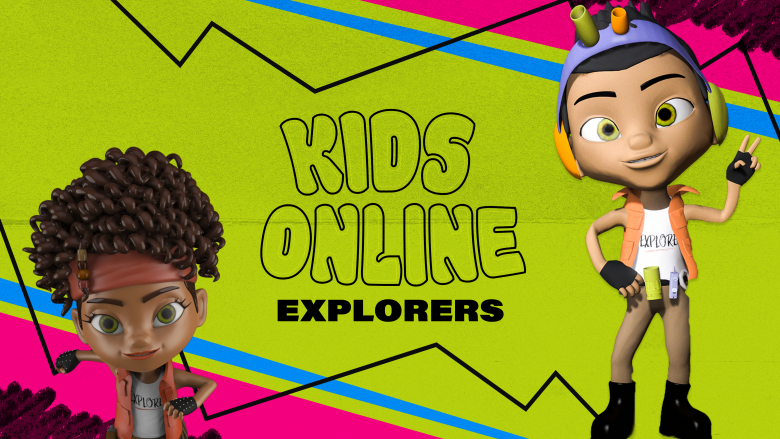 Kids 4k-5th Grade