Series: KIDS ONLINE EXPLORERS
Moses Warned The People
January 24, 2021
Passage: Exodus
Moses had been on Mt. Sinai a long time. God gave Moses important instructions for the Hebrew people to follow. After many, many days, Moses went down the mountain to the people. What Moses saw in the camp made him angry.
While Moses was gone, the people went to Moses' brother, Aaron. They told Aaron they wanted to make an idol that they could see and worship. Aaron let the people gather all their gold jewelry to make the idol, a huge golden cow.
After Aaron built the cow, the people had a festival day with dancing and celebrating. They worshiped the cow!
When Moses saw what was going on, he threw down the stone tablets God had given him. Moses tore down the golden cow and burned it up.
Moses was angry. He could not believe the people had forgotten about their God who had rescued them from slavery in Egypt.
Moses told the people, "You have done wrong. God is not pleased. God will punish those who have done this bad thing."
Later God told Moses to return to the mountain. "Bring two new stone tablets." God said, "I will write on them the words that were on the first tablets, which you broke."
Moses obeyed God. And again, God wrote on the tablets: Never bow down to another god. And do not make idols or statues for gods.
Series Information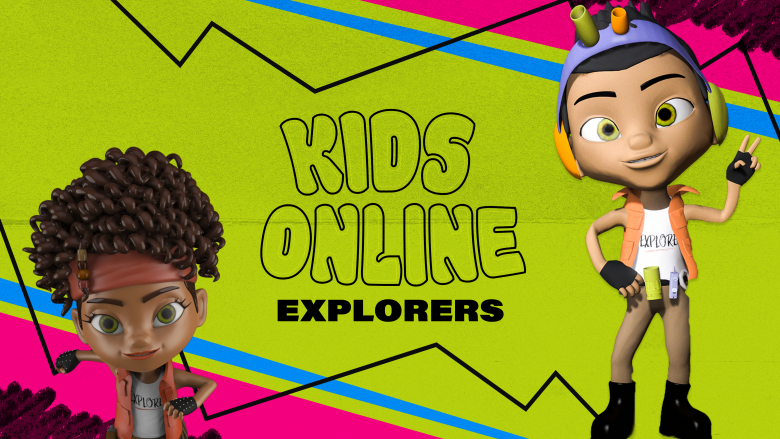 Kids 4k-5th Grade