Series: KIDS ONLINE EXPLORERS
Naomi and Ruth Go To Bethlehem
May 02, 2021
Passage: Ruth 1:1-22
Naomi lived in Moab with her family—her husband, sons, and their wives, Ruth and Orpah. The women were like daughters to Naomi.
After many years, Naomi's husband and sons died, and Naomi, Ruth, and Orpah were alone. Naomi decided it was time for her to leave Moab and go back to her home and family in the country of Judah. Naomi kissed Ruth and Orpah and said, "May God be with you."
The young women wanted to go with Naomi. They loved her and cared about her. But Naomi said, "Go to your families. I am old. You are young. God will give you new husbands to take care of you."
Ruth and Orpah were sad about this and cried. Finally, Orpah said she would go back to her family home as Naomi said.
But Ruth asked Naomi to please let her go with her to Naomi's home. Ruth said, "Wherever you go, I will go. Your people will be my people. Your God will be my God."
Naomi and Ruth traveled to their new home. God took care of the women and provided for their needs.
Series Information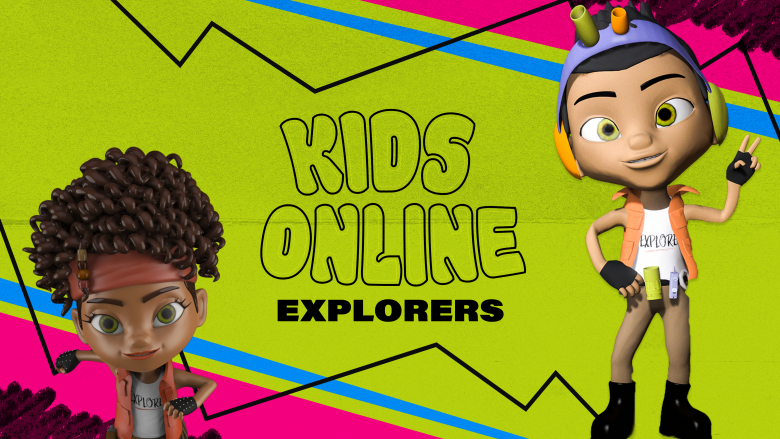 Kids 4k-5th Grade