Series: KIDS ONLINE EXPLORERS
Paul and His Friends
August 29, 2021
Passage: Acts
Paul wanted to tell people the good news about Jesus. Paul visited cities and churches and homes. He went to marketplaces and businesses. Paul wanted everyone everywhere to know about Jesus.
Paul met people along the way who loved Jesus as Paul did. Others did not know about Jesus, but were willing to hear about Him. Paul always was ready to tell people about Jesus' love and the things He did for people.
In one city, Paul met a man named Aquila. Aquila and his wife, Priscilla, were tentmakers. Paul had made tents before, so he stayed at Aquila's home and made tents with the man and woman. Paul worked all week, and on the Sabbath day, he went to the synagogue to preach.
Paul met the leader of the synagogue. His name was Crispus. When Crispus heard what Paul taught about Jesus, he believed the good news! Everyone in Crispus' family believed, too.
God was pleased that Paul told people about Jesus. God said, "Don't be afraid, Paul. Keep on speaking and don't be quiet." So Paul kept on teaching.
Paul, Aquila, and Priscilla traveled to a new city. After a while Paul left, but Aquila and Priscilla stayed. They met a man named Apollos in the synagogue. Apollos knew what the Bible taught about Jesus, and he knew Jesus was the One God sent to help people. Aquila and Priscilla invited Apollos to their house so they could teach him more about Jesus and the good news.
Paul was glad for the friends who helped him tell about Jesus.
Series Information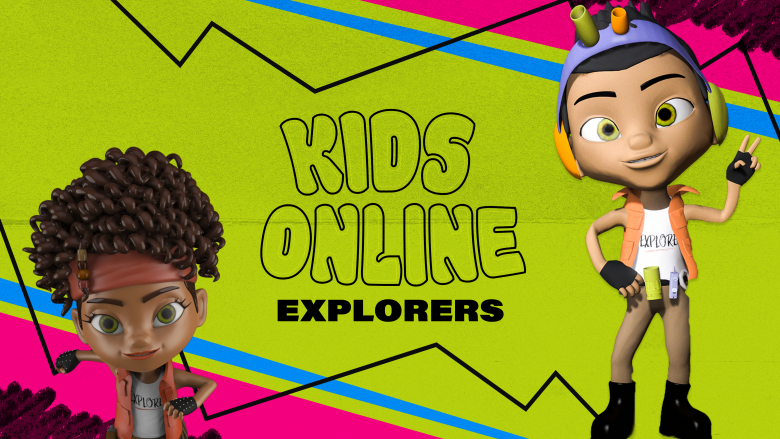 Kids 4k-5th Grade