Series: KIDS ONLINE EXPLORERS
Paul Encouraged Church Friends
June 20, 2021
Passage: 2 Corinthians
Paul knew he had to visit the church in Corinth again, but he wanted to prepare the people first. Paul knew the people had been doing some of the things he told them earlier, but there was more work to do.
Paul wrote a letter and talked about many things. Paul said that God is the One who helps us do the work He has given us. We can't do anything without God. Telling people about Jesus and the life He gives us is what we are to be doing. The way we live will show our love for Jesus.
Paul said, "Don't give up. We tell about Jesus! God has helped us know and believe in His Son."
Paul reminded the people that God is the One who helped them be bold. "We do not get discouraged, but we remember what Jesus did for us."
"Do not give up," Paul said again.
Paul later ended his letter so Titus could take it to the church
friends in Corinth.
Series Information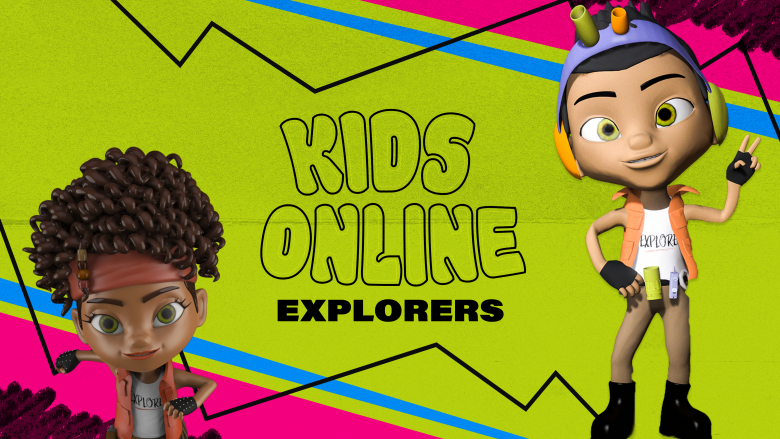 Kids 4k-5th Grade