Series: KIDS ONLINE EXPLORERS
Paul Taught About Giving
June 27, 2021
Passage: 2 Corinthians
Paul loved the people in the church at Corinth. He wanted to help the people know how to serve God and show their love for Jesus.
One time Paul asked the church people in Corinth to help people in Jerusalem. Famines had spread through the land and crops could not grow. People were hungry and without food. People in other cities had given offerings to help the people in Jerusalem.
Paul asked the people in the church in Corinth to give help as they had promised they would. Paul wrote: "The church people who have already helped are happy that they could give money. They wanted to be included in this important work."
Paul told the people in Corinth he wanted them to be ready to give and help just as others had. Paul reminded the people how Jesus gave to people and showed His love.
Paul wrote: "Each person should give what he can and give with joy. God loves a cheerful giver. Our help shows we care about other people and we love God. And He provides all we need."
Series Information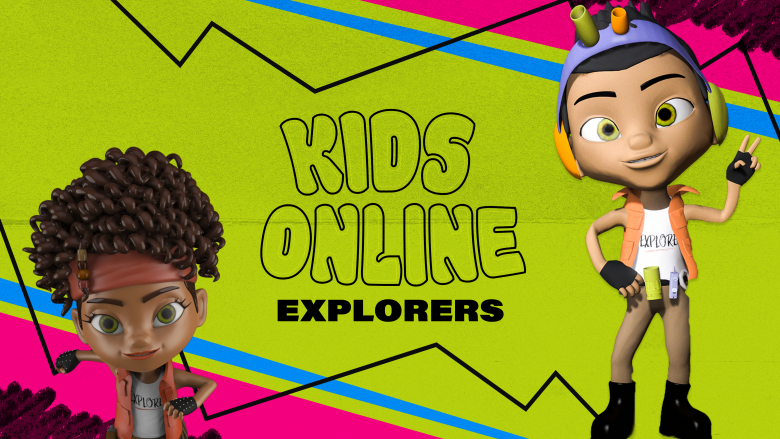 Kids 4k-5th Grade