Series: KIDS ONLINE EXPLORERS
Paul Taught About God
August 22, 2021
Passage: Acts 17:16-34
Paul was a busy man. He traveled to many cities and taught people in the synagogues. Paul wanted to spread the good news about Jesus to as many people as he could.
Paul went to the city of Athens. It was a growing city with many people. It was an important city in Greece.
While Paul waited for his friends Silas and Timothy to join him in Athens, Paul toured the city. He saw that it was full of idols and statues. This troubled Paul. He went to the synagogue and the marketplace every day to tell people about the true God.
Some teachers and city leaders were interested. They took Paul to a hill in the city and asked him to explain what he was talking about.
Paul stood on the hill and began to teach. Paul said, "When I came to your city, I saw your idols for worship. You say your god is not known. You worship something that is not real. God who made the world and everything in it is the true and only God. He gives life to people. He is near to us, and we can know Him."
Paul then warned the people that one day God would judge people who did not believe that His Son, Jesus, was alive.
When the people heard this, some of them laughed and made fun of Paul. Others wanted to hear more.
Series Information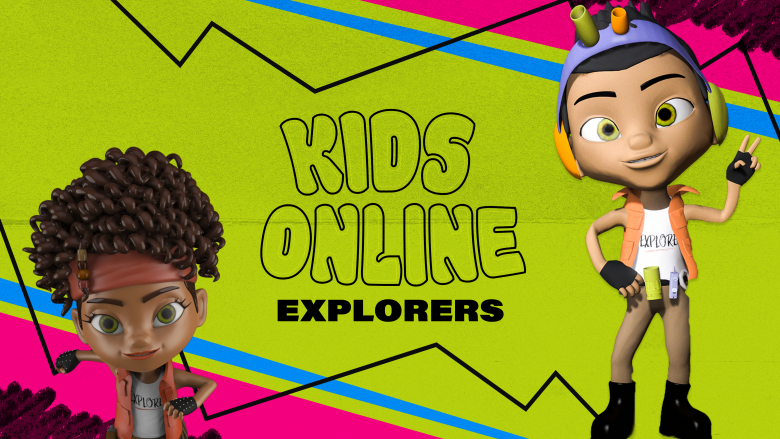 Kids 4k-5th Grade