Series: KIDS ONLINE EXPLORERS
People Heard Jesus Teach
March 14, 2021
Passage: Matthew
Jesus traveled all over Galilee. He taught in the synagogues
(churches) and made sick people well. People were excited. News
about Jesus spread, and many more people looked for Jesus. The
people took their families and friends to Jesus so He could heal
them.

Day after day, people followed Jesus. When Jesus saw the crowds,
He often went to a place where He could stop and teach the people.
One day Jesus went up on a mountain. He sat down, and His
disciples gathered around Him.

Jesus began to teach His disciples. The crowds listened, too.
First, Jesus told His helpers how people should treat one another.
He said that sometimes people who don't love Jesus will be unkind
to the people who do love Him. Jesus said to be happy anyway. Jesus
said it is good to be gentle, kind, and loving. Help others learn to
live together in love and not fuss with one another. Give willingly to
others.

"Love the people who don't love you," Jesus said. "God loves every
person, whether he is good or bad. Do what you know is right."
Jesus told His helpers many more things to help them know how
to live. Jesus said, "Let people see you do good things. This is how
people will know you love God. Do good and praise God. God will
take care of you." The people listened to Jesus teach and were amazed at the things He said.
Series Information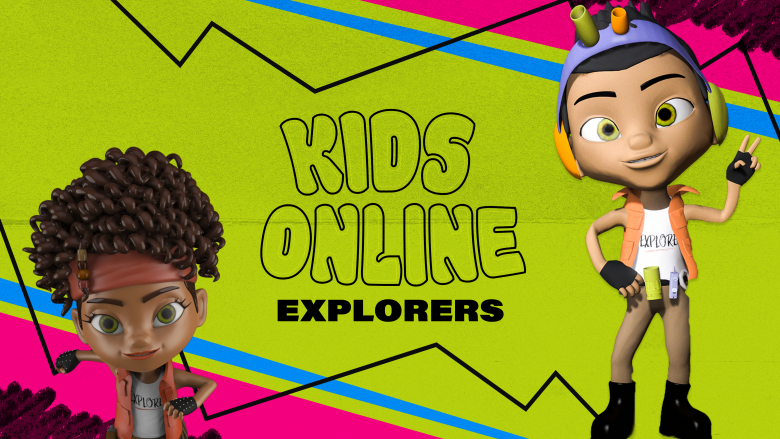 Kids 4k-5th Grade