Series: KIDS ONLINE EXPLORERS
People Who Pleased God
May 17, 2020
Passage: Hebrews 12:1-13:25
Jesus never gave up. Even when people said mean or untrue things or argued or tried to hurt Him, Jesus kept on doing what God sent Him to do.
The person who wrote the Book of Hebrews wanted people to
be like Jesus and be strong. The writer said, "Stay in the race and don't quit. Keep looking ahead and thinking about Jesus. He is our example."
Jesus obeyed God and did everything God said to do. The Hebrews writer said we should do that as well. "You are children to God. He will guide you and help you know how to live."
The Hebrews' writer named other things people should do to please God and show they love Him and want to be like Jesus—
• Be kind and peaceful. Don't be angry. • Love one another and welcome people. • Be happy with what you have.
• Respect your leaders who love Jesus.
• Praise God.
• Do what is good.
Series Information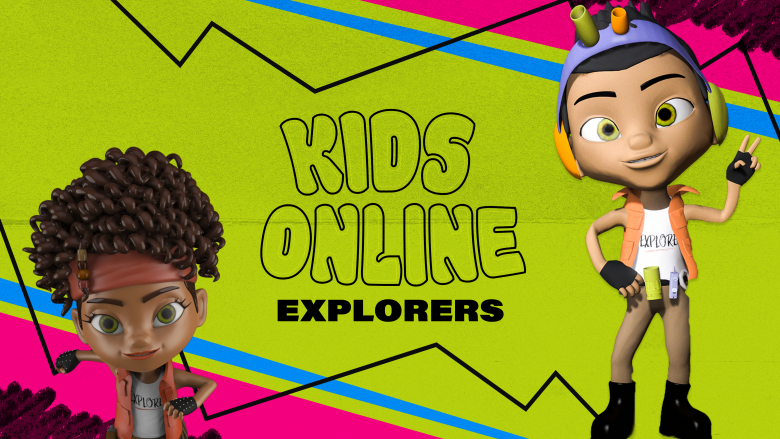 Kids 4k-5th Grade