Series: KIDS ONLINE EXPLORERS
Peter's Confession
March 12, 2023
Passage: Matthew 16:13-19
Jesus and His disciples traveled to many places and taught people. The men watched Jesus feed people and make sick people well. The disciples heard Jesus tell stories to help people understand what they should do.
One day Jesus asked His disciples a question. "Who do the people say that the Son of Man is?" (Jesus was talking about Himself.)
The disciples knew Jesus was special and that God had sent Him. So they answered that some people said Jesus was a prophet or messenger like John, Elijah, or Jeremiah.
"But I am asking you, My friends," Jesus said to His disciples. "Who do you say that I am?"
Peter was first to answer. "You are the Messiah, the Son of God!"
Jesus was pleased with Peter's answer. Jesus said, "You are blessed, Peter, because God helped you know the truth."
Jesus told Peter that God would show Peter what to do to start the first church. Jesus said that no one would be able to stop Peter and all the people who believed in Jesus and loved Him. Jesus said He would lead Peter and be with him so that everything would happen as Jesus said it would.
Series Information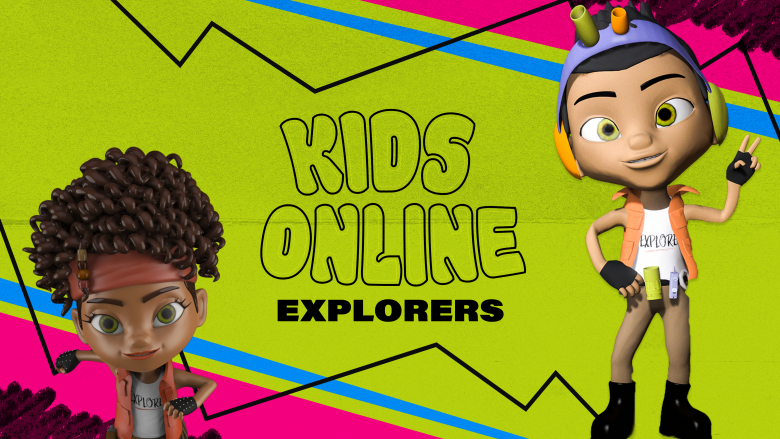 Kids 4k-5th Grade